How to use IASbaba's Initiatives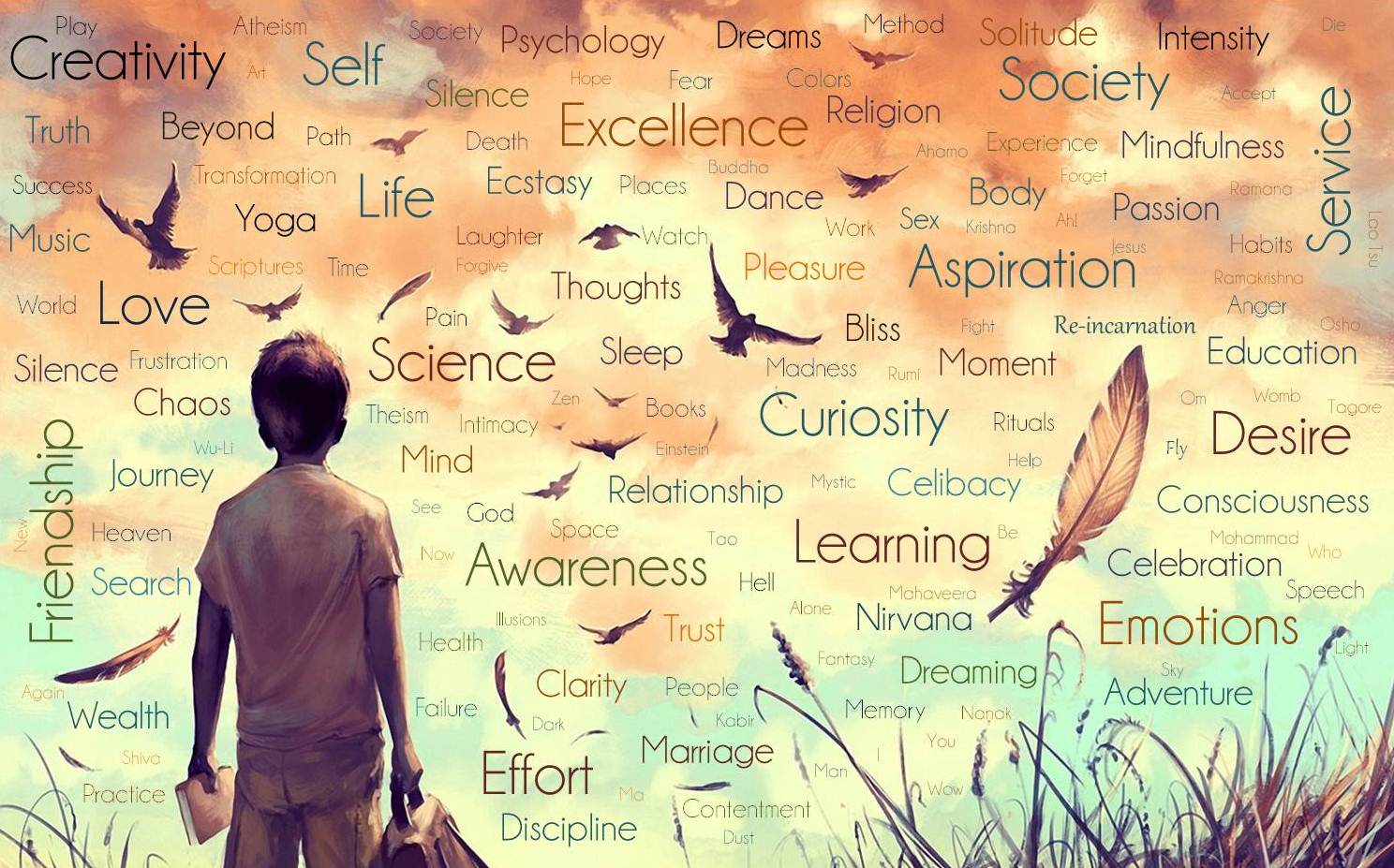 Dear Aspirants/Friends,
On the eve of over 5 lakhs subscribers, IASbaba is delighted to introduce this new website to all our family members. In life, change is inevitable and IASbaba being part of lakhs of aspirants have understood the need for such a change to serve you in more qualitative ways.
The success of IASbaba is attributed to the whole community of aspirants preparing for UPSC. Catering to lakhs of aspirants and getting half the total ranks in Top 10 would never have been possible without the faith and trust bestowed on us.
IASbaba has become synonymous with quality UPSC preparation. Quality triumphs over quantity!
This is possible because of the pedigree, passion and quality of our team which is perhaps unparalleled. Over 4 lakhs subscribers stand testimony to it with hundreds of Rank holders from IASbaba's flagship programs Integrated Learning Programme (ILP-2019) and Think Learn & Perform (TLP) Mains Answer Writing!
We hope this association grows multifold and witness hundreds of such success stories in coming years.
We hope the newness will provide more qualitative and enjoyable learning experience for each one of you 🙂
Kindly spend time going through the whole website. Get familiar with it!
IASbaba is born with the vision of  "Enabling a person located at the most remote destination a chance at cracking AIR 1 in UPSC IAS". We at IASbaba believe in smart and innovative work to make your UPSC preparation qualitative and more ingrained. We are always in sync with the UPSC syllabus for Mains & Prelims and our experts take you through the UPSC IAS preparation, in a very scientific and rational way to simplify the complete process for you. Be part of our family.
Look at the Home Page Menu Bar (orange color)- Navigate through all the Menu Bars starting from Prelims, Mains to UPSC Question Papers. Get familiar with the inside content under each Tabs.
There is another Menu Bar at the top. You can go through each one of them to know about their content.
---
Now you need not spend lakhs of rupees leaving your home to join any institute for UPSC preparation. You can stick to all the initiatives of IASbaba and join ILP-2019 to prepare from the comfort of your home.
Integrated Learning Programme (ILP) and All India Prelims Test Series (AIPTS) is the most famous Online Preparation Programme trusted by thousands of aspirants.
You can support IASbaba for all its FREE initiatives and guidance by joining ILP-2019. Note that ILP is the most sought and trusted programme availed by thousands of aspirants. It is most favoured by working professionals, freshers and aspirants not able to afford expensive coaching only because of its quality content, guidance and our support.
Consider joining our programme if you want to crack UPSC in the very first attempt as proved by our toppers.
This programme has produced hundreds of toppers in last two years among them are Rank 4, 6 and 9 and many more in 2016 and Rank 14, 19, 23, 39 and many more in 2017. Glance through the details of the initiatives to know more about it.
---
How to judge the quality of ILP and AIPTS before joining it?
Kindly go through these links
Testimonials by Toppers- Click Here
Check our Result of 2017- Rank 14, 19, 23, 39 etc. ILP 2017 Students, Total 70 + selections – Click Here
Check our Result of 2016- Rank 4 and Rank 6- ILP 2016 Students, Total 60 + selections – Click Here
Check the Reviews on our Tests-  Click Here, Click Here, Click Here, Click Here
Check the Sample of our Test Here– Click Here and Click Here
Check the Sample of Solution PDF to be provided in this Test Series– Click Here & Click Here  Click Here
Email ID- ilp@iasbaba.com– Shoot an email in case you have any preparation related issues and query regarding ILP/AIPTS
---
Let us take a brief insight into each section of IASbaba's initiative
---
Prelims Focus
Kindly go through below initiatives for UPSC GS Prelims.
---
Mains Focus
Kindly go through below initiatives for UPSC GS Mains.
---
Interview Focus
---
Current Affairs Initiatives
---
Creative Guidance & Motivational Articles
---
Our Achievements
More than 200 selections in last three years.
Three Ranks in Top 10- Rank 4, Rank 6 and Rank 9 in 2016
Rank 14, 19, 23, 31, 39 etc, from ILP-2017 in UPSC 2017
Highest Hit Ratio in Prelims in last three years with programmes like ILP, Prelims Test Series and 60 Days Programme
Highest Hit Ratio in Mains with programmes like Think, Learn & Perform (TLP), Daily Current Affairs Analysis, AIR and RSTV Discussions and Mind Maps