Classroom Programme - 2020
ILP (Offline) is a comprehensive classroom programme designed to meet all your preparation needs starting from prelims, through mains till interview in an integrated manner!
This program is meant for those who have completed 0% of syllabus yet determined to succeed in the first attempt itself.
Our flagship program ILP OFFLINE is designed to help freshers learn from first principles and build strong basics. This approach helped our students solve several confusing/ambiguous questions of Prelims 2017, 2018, 2019.
We believe in smart work. Our classes and materials guide aspirants to get the best results with minimal time and effort.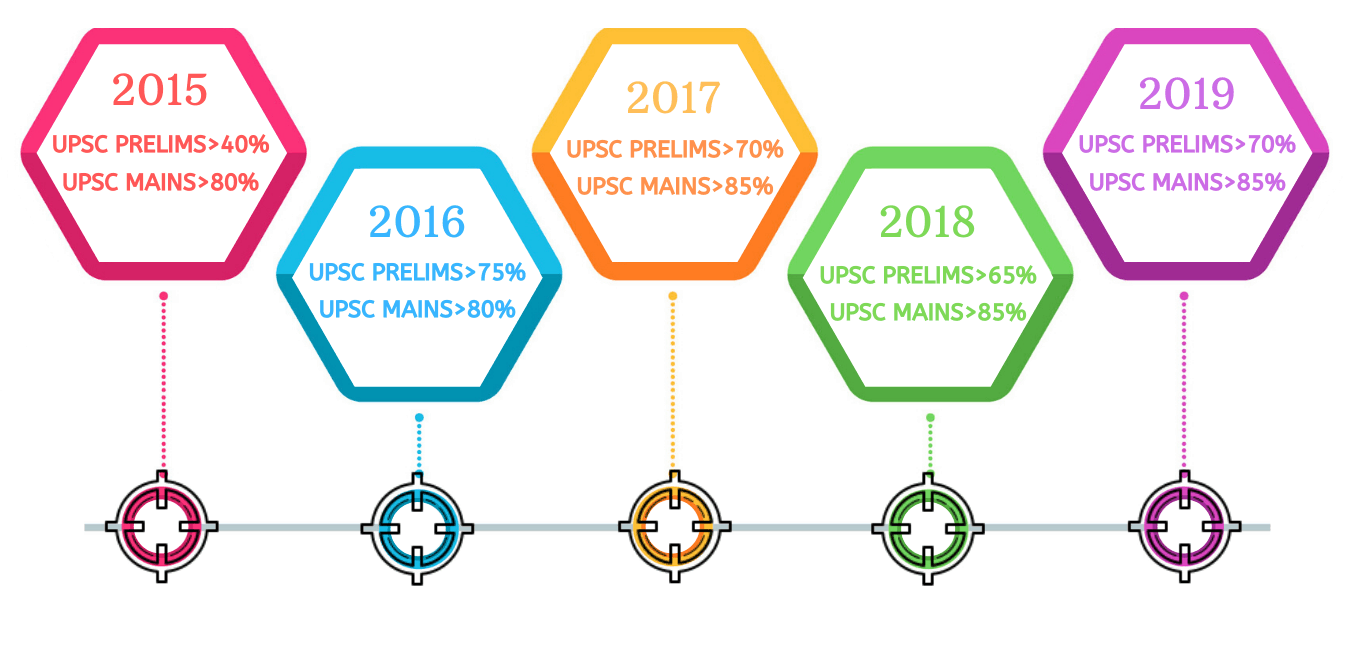 GENERAL STUDIES – ILP – 2020 CLASSROOM
Prelims + Mains + Interview BENGALURU
Offline – Classroom Programme only in Bengaluru
FEATURES
Access to Full Content of ILP 2020 Online.
High Calibre Faculty: IAS rank holders, IIT, IIM and RV College alumni who are extremely talented, experienced, dynamic, friendly and accessible who will be providing vastly superior inputs.
Unique Pedagogy: End to end integrated preparation with tests, discussions and quizzes modelled in the programme.
Module wise completion of syllabus: Highly focussed and minute module planning with an aim to prepare your syllabus in an integrated manner by the end of January 2020.
Weekday and weekend batches: Freshers, experienced candidates and working professionals alike can take advantage from the options of weekend and weekend batches.
Online support: IASbaba is the only institute to sync offline and online programmes in the most systematic manner.
Series of Interactive Lectures: Eminent personalities from various fields and previous year toppers invited to take value add sessions on important issues to enrich your preparation.
Extracurricular Activities: Throughout the year to make the classroom a vibrant and energetic place.
Contact- support@iasbaba.com
Vijayanagar Centre: 1737/ 37, MRCR Layout, Vijayanagar Service Road, Vijaynagar, Bengaluru-5660040
Chandra Layout Centre: No. 1443/1444, Above Carzspa, 80 Ft. Main Road, Ganapathi Circle, Chandra Layout, Bengaluru- 560040