Public Administration Optional – Foundation Course
Dear Students,
IASBABA's public administration optional course has been reaching new miles every year with our students scoring good marks as high as 137 and 140 in both the papers.
For this students requires good knowledge of concepts, proper memorization of quotes and the analytical skill to write the answers. Such an integrated program is unique with us which is rarely available through out India.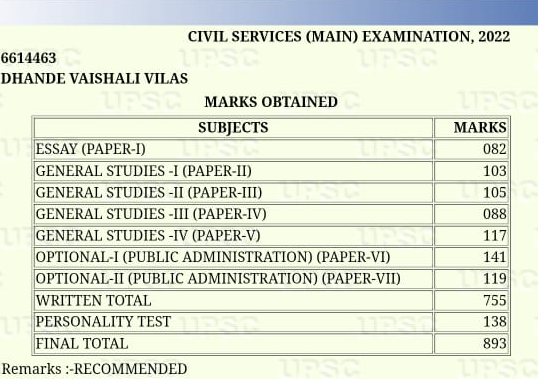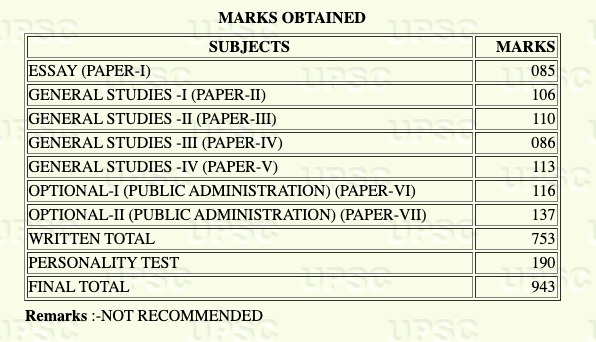 IASbaba has come up with
Foundation Course and Daily Answer Writing Programme for Public Administration Optional
Features of the Programme
Benefits of the Programme
The Public Administration Optional - Foundation Course 2024 will start from 18th September 2023
Available in Online and Offline (Delhi)
Public Administration Optional
Foundation Course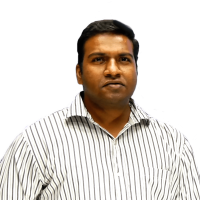 Adesh M H
Adesh M H is known for having great expertise in not only teaching public administration but also in planning the study, selection of resources, revision, and training the students in writing the best quality answers.
He has the credentials of scoring 140 plus (in paper 1-2015 CSE) and 170 plus (in paper 2-2017 CSE) in many of his attempts in the UPSC civil service exam.
For any queries related to public administration programme, you can reach us adesh@iasbaba.com or 8892911673 / 9110621557
Office Address:
BANGALORE CENTRE: IASbaba's TLP Centre 2– No. 1443/1444, 2nd Floor, Above Carzspa, Ganapati Circle, Chandra Layout, Vijaynagar, Bangalore 560040.
Delhi CENTRE: Plot 22-B, 3rd floor, Pusa Road, Bada Bazar Marg, Rajinder Nagar, New Delhi- 110060