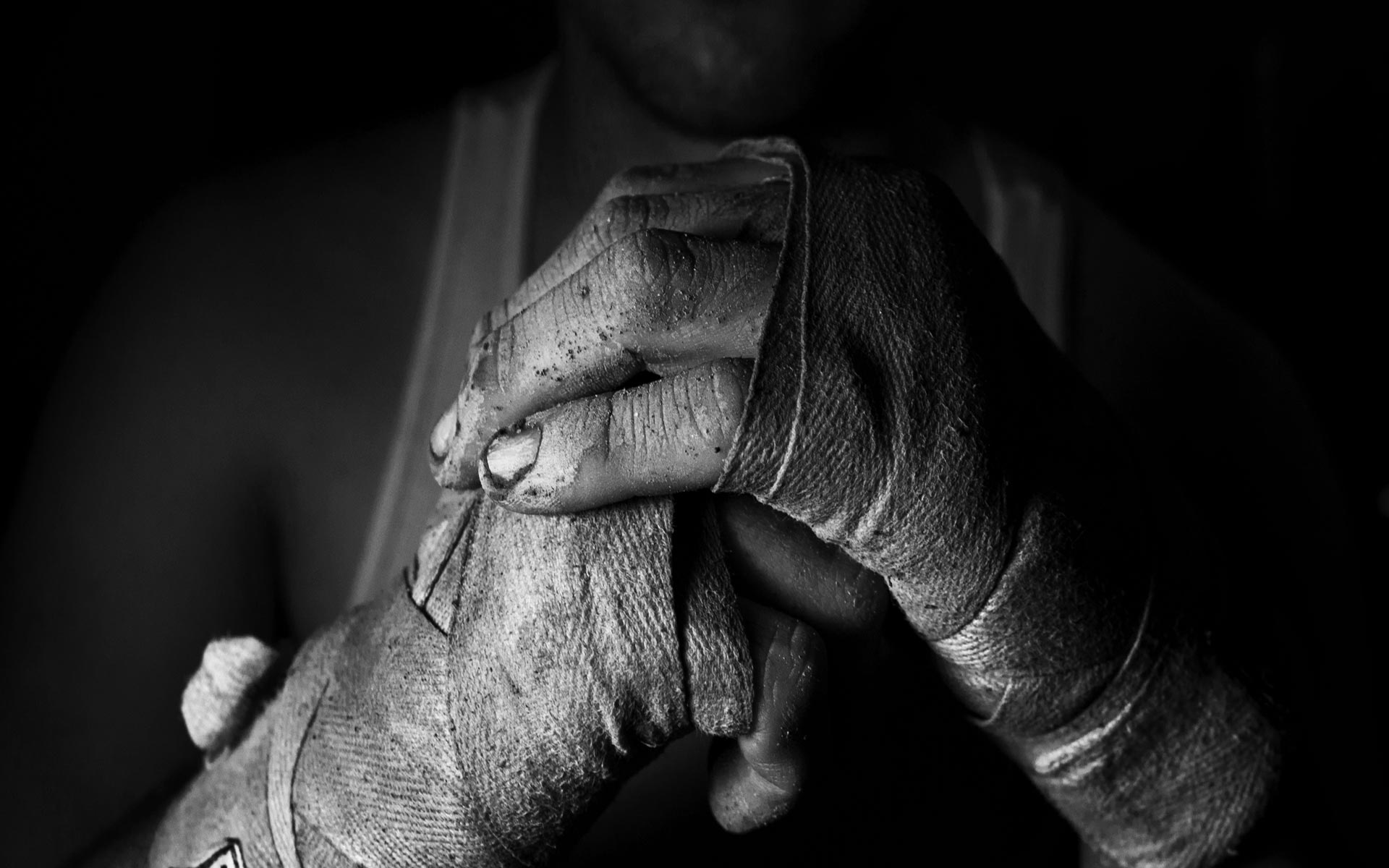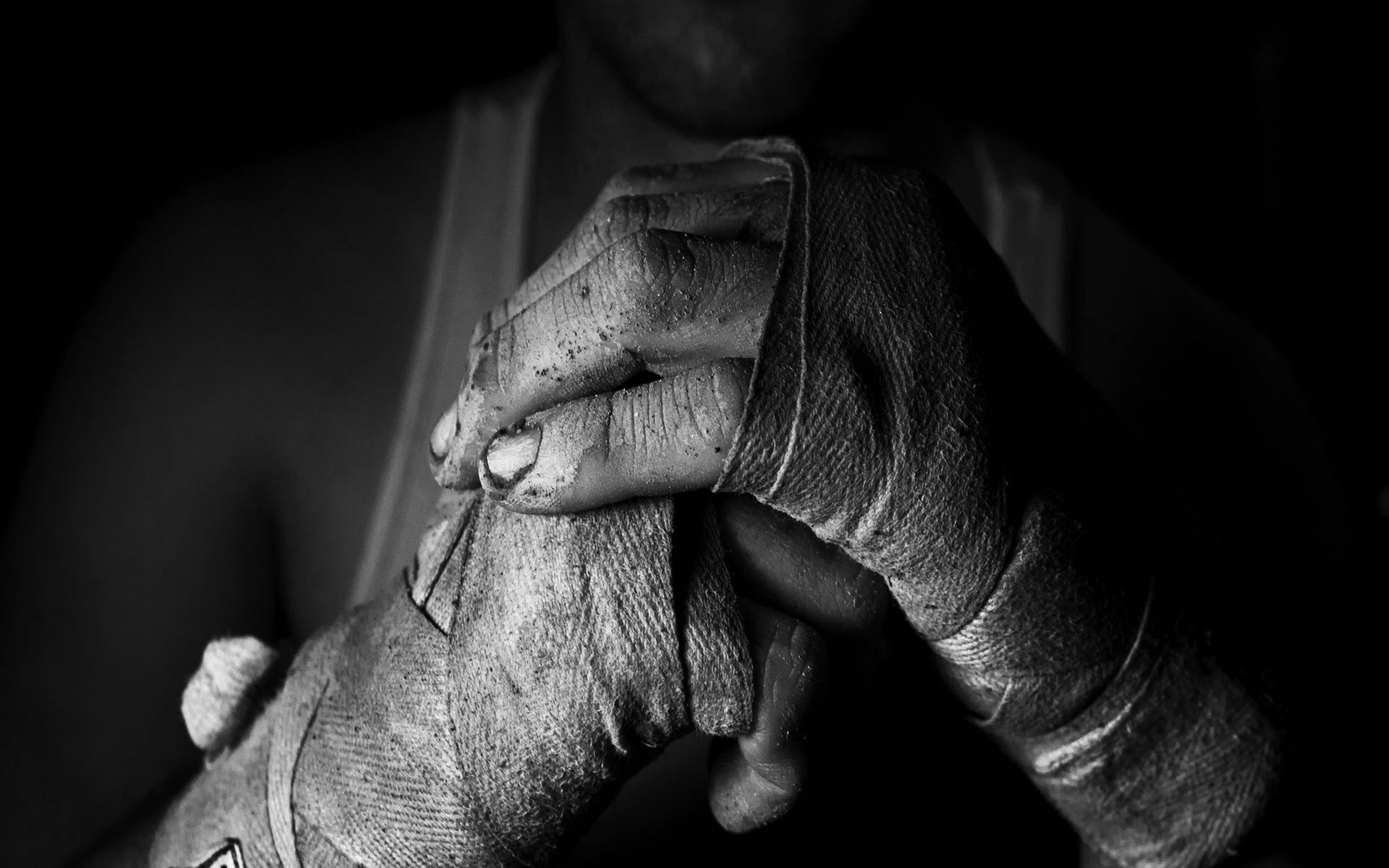 The Angry You
Anger is a perfect reflection of the pain that hides within you. It is a scar of the wound that you have protected and nurtured with great care; a wound that is the result of a thousand slaps of rejection, ridicule, shame and betrayal.
If you want to know what you really hide within you, just make yourself angry. In a single moment of uncontrolled anger, you drop from representing a shining beacon of human hope to resemble a burst open sewer pipe, that is spilling out its stinking remains of human frustrations.
More dangerous than the anger that is thrown out in an impulse is the one that you hide and nurture within. There is a kind of anger which almost defines you; the anger that is a result of every experience of life leaving an emotional imprint on you.
Almost everything you do is a response to protect this inner emotional side of you.  You get angry because someone or something is trying to get through the wall of experiences you have built for yourself and you don't like it.
Watch your anger more closely; you will see a small kid crying out for help. Your frustrations are great. You live your whole life within an imaginary circle of restrictions imposed by yourself and the society around you.
Crying is a shame, sharing of feelings is a weakness, desire is greed, pleasure is sin; poor you, the only virtue you are allowed to flaunt openly is your sad weather beaten expression, which you are allowed to change once in three months, to match the seasons!
On the outside, you live your whole life pretending to be tough; sandwiched between the memories of your childhood and the expectations of your adult life, you carry the burden of representing the ideals of a worn out human race that seems to have lost both its purpose and direction.
Yet deep down, you are as vulnerable as a new born child; innocent, simple, pure and helpless. Allow yourself to explode in anger sometimes, so that once in a while you can see the real you. It is perfectly alright for you to become angry, but watch it when the anger is becoming you.
Read more such articles– Click
Copyright Disclaimer
"No part of the articles in this section, in part or in full shall be reproduced without the written consent of the author. The articles are a copyright of The Ahamo Movement and IASBABA."
For a dedicated peer group, Motivation & Quick updates, Join our official telegram channel – https://t.me/IASbabaOfficialAccount
Subscribe to our YouTube Channel HERE to watch Explainer Videos, Strategy Sessions, Toppers Talks & many more…