Hello Friends,
IASbaba organized a Free Open Mock Test for UPSC Prelims 2022 on 14th May 2022 in Bangalore, Delhi, Lucknow, Indore, Pune, and Hyderabad.
Over 1200 students had written the exam across three centres, 930 of which submitted their OMR Copies.
We are sharing the Results for both the Papers and the All India Ranking for Paper – 1.
You all must be going through the final round of revision before your Prelims exam. Now is the time when you must focus on being match fit rather than focussing on learning new things. There are a few things that you must inculcate in your habits from now like –
You must adjust your sleep cycle according to the exam. You must try to sleep early and solve questions during the time of UPSC Prelims so that your mind can learn to stay alert.
Take care of your health right now. You must consciously try to not fall ill because you can not afford to lose even a single day.
Eat healthily, and try to avoid junk food at this juncture. Maintain a proper diet for a month.
Solve as many mocks as possible so that you can develop the temperament of sitting for 2 hours in one place and maximise your score.
In order to provide you with an exam like scenario and quality questions, We are going to organise another Open mock test on Wednesday 25 May 2022 
The questions of these mocks will be made by an expert team which have been analysing the language and trend of UPSC. Hence you can be sure that these mocks will be closest to the language and difficulty level of UPSC.
The mocks will be held in the offline mode in Seven Cities:
Bangalore
Delhi
Lucknow
Indore
Pune
Hyderabad
Thiruvananthapuram
The test will be available in both English & हिंदी
Results of these mocks will be published soon and All India Rank will be given. This will give you a very good idea to polish the sections where you are weak and areas where you need to focus.
Since the seats are limited at any given centre, you must register soon through the following link.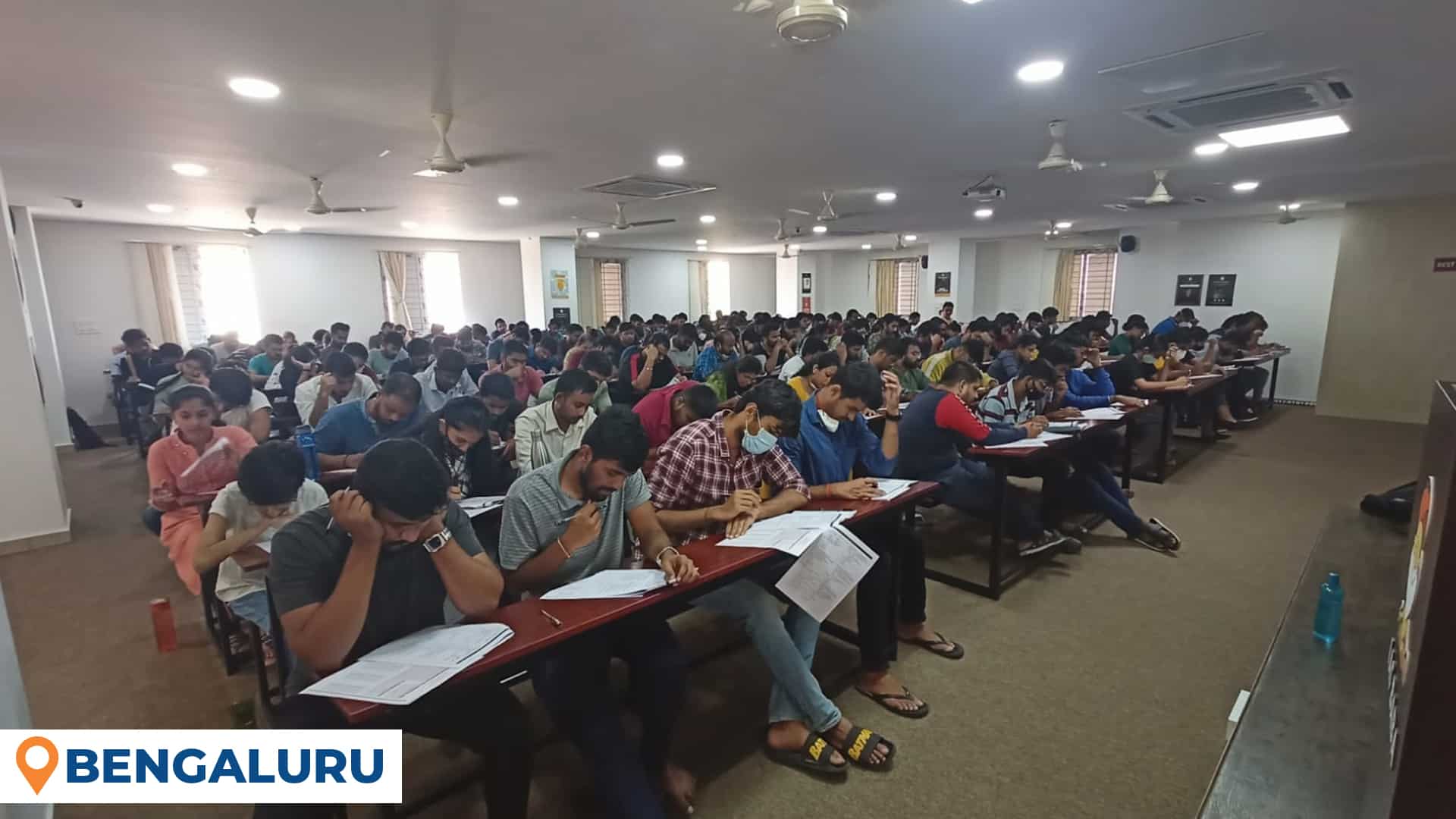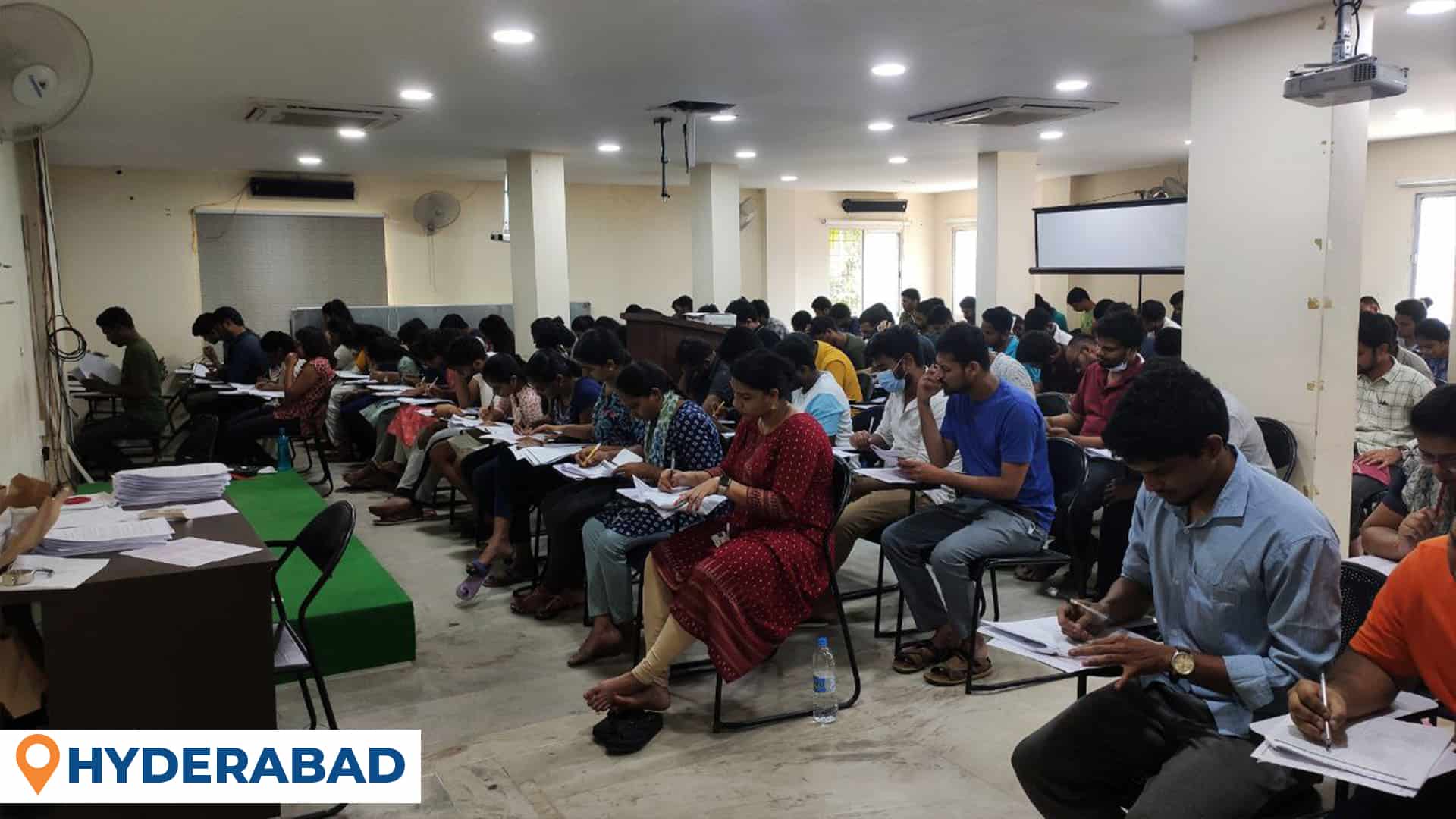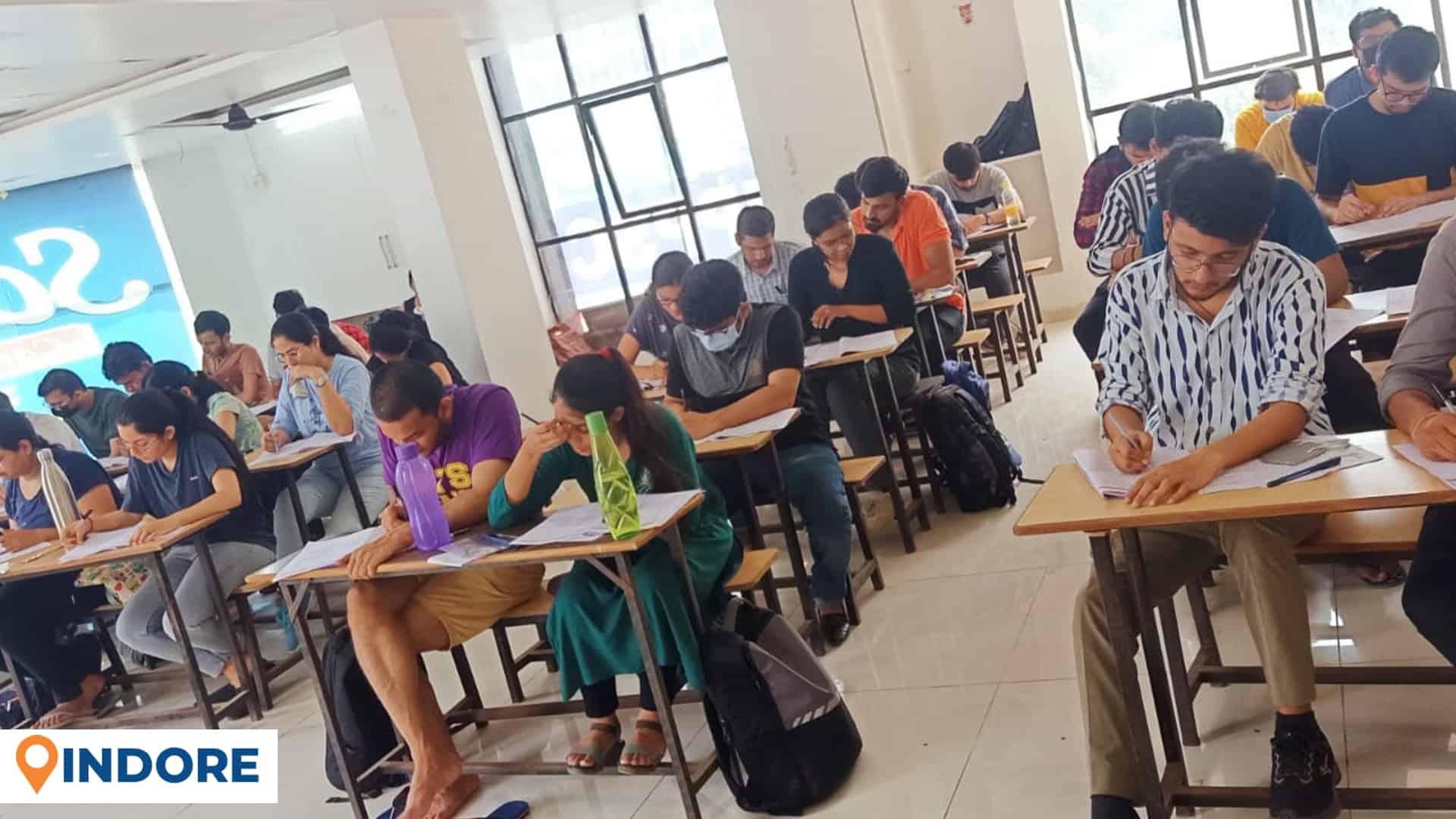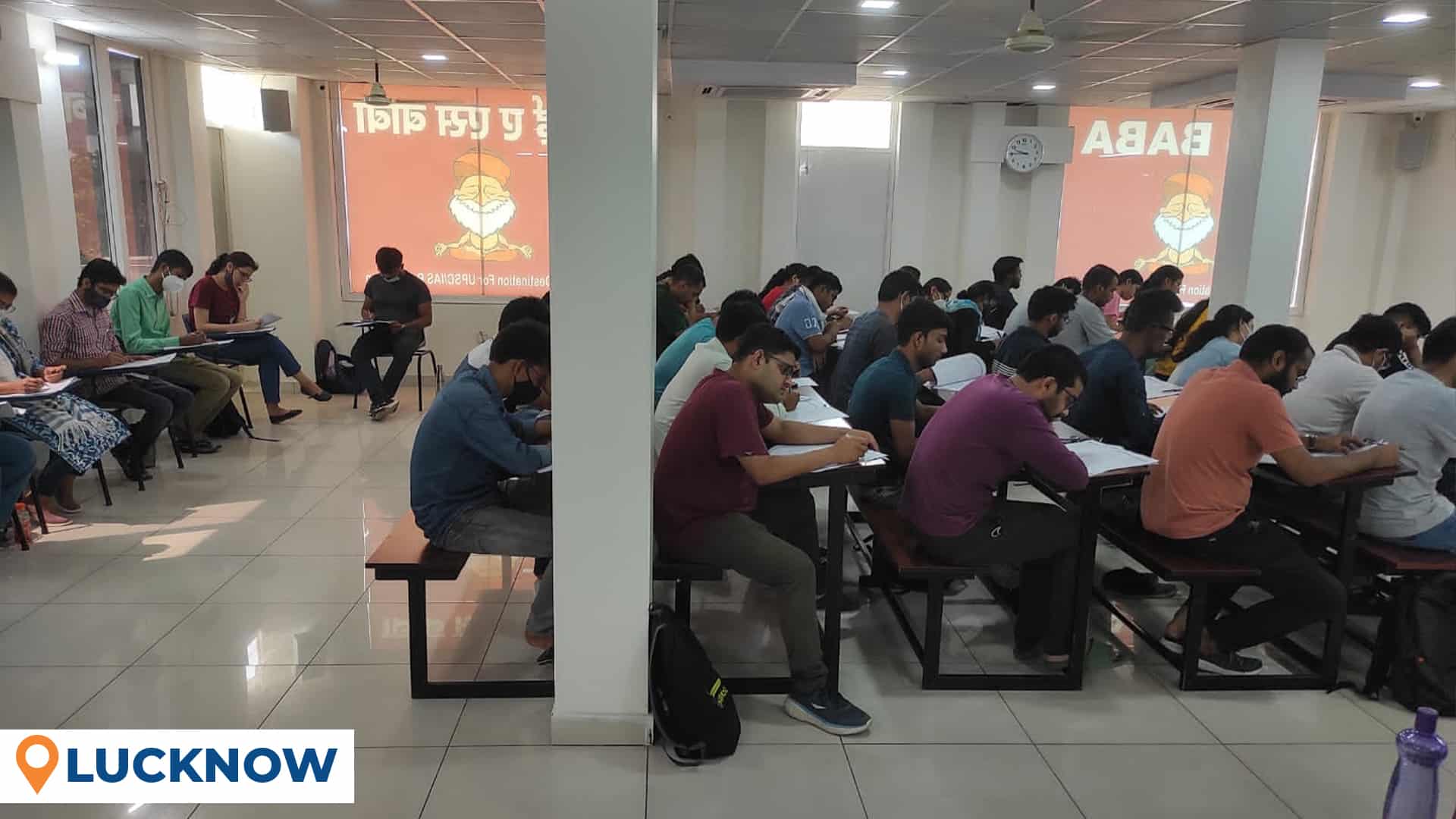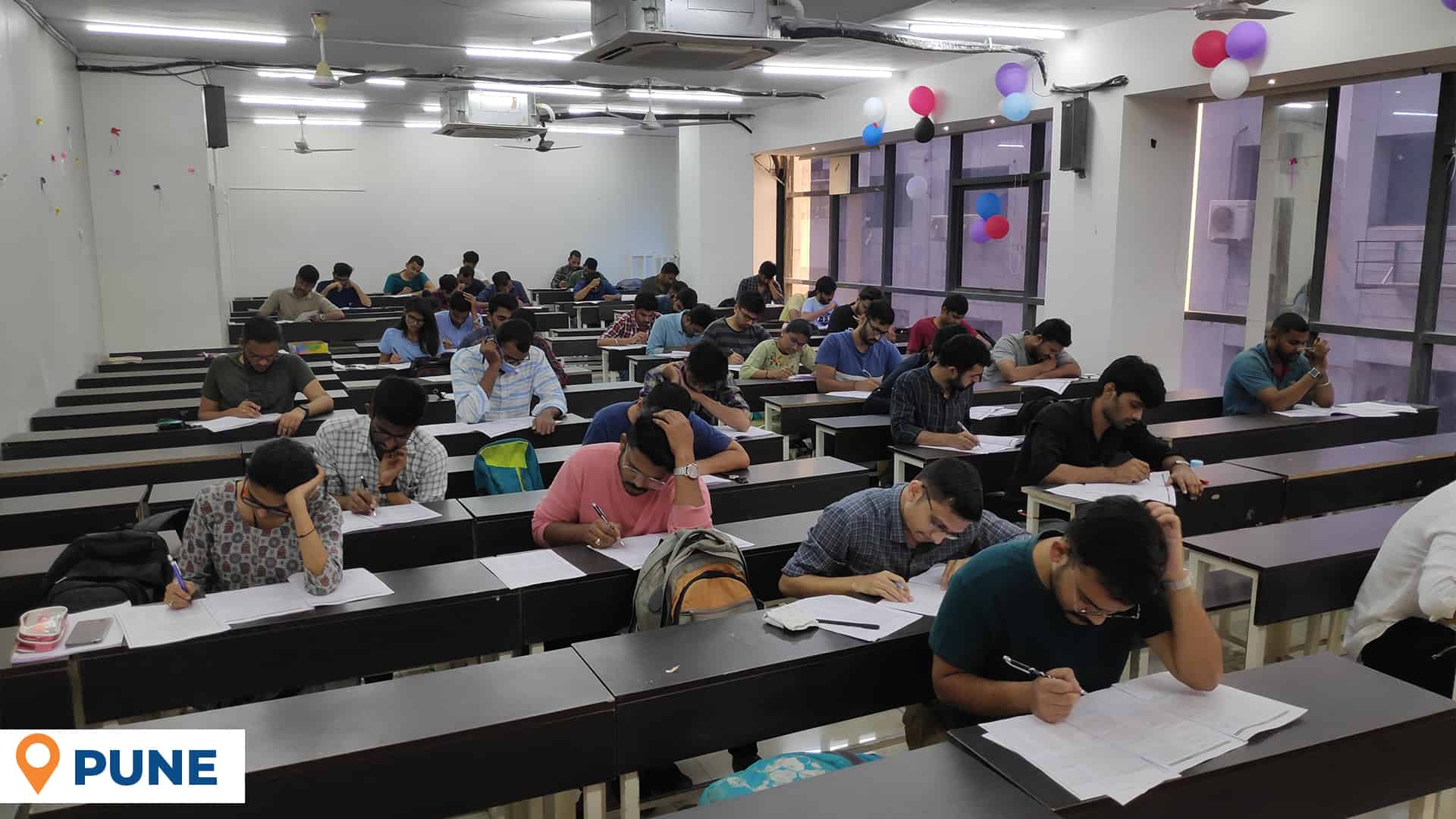 Feedback - Open Mock Test 1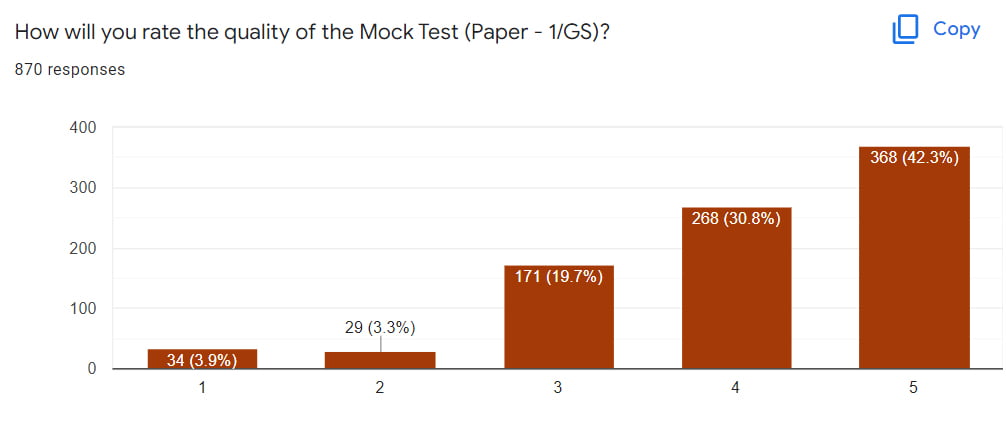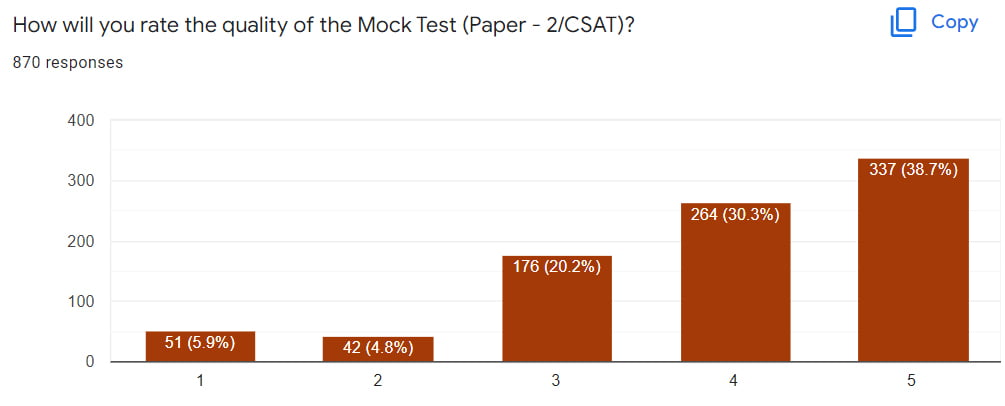 Note:
IASbaba's Paid Subscribers (ILP, AIPTS, Gurukul, FC, TLP Connect) need not register or take the Open Mock.
Exam Centres:
*
Delhi: IASbaba, Plot 22-B, 3rd floor, Pusa Road, Bada Bazar Marg, Rajinder Nagar, New Delhi- 110060 (Landmark: Above Dominos)
Bengaluru: IASbaba TLP Centre: 2nd floor, Ganapathi Circle, Chandra Layout, Bengaluru, Karnataka 560072
Lucknow: IASbaba, B-1/66, Sector J, Sector-A, Lucknow – 226024 (Landmark: Near Mr Brown / Opp to Sahu Studio)
Indore: Civil Services Pathshala, 2nd Floor, Giriraj Tower, Bhawarkua, Indore, Madhya Pradesh, 452001
Pune: Dyandeep Academy, 3rd floor, Mozek complex , Above Starbucks Coffee, Opposite Ferguson College Main Gate, Ferguson Road (FC Road) Pune – 411004
Hyderabad: Dr.Lakshmaiah IAS Study Circle, 2nd Floor, 1-10-233/A, Nischint Towers, Ashok Nagar X Roads, Hyderabad – 500020
Thiruvananthapuram: The Govt. College for Women, CV Raman Pillai Road Thycaud, P.O, Vazhuthacaud, Thiruvananthapuram, Kerala – 695014
* Centres are tentative, we will notify you via email if there are any changes.
Important Note:
There are LIMITED SEATS!
Hyderabad - 150
Pune - 150
Indore - 75
Lucknow - 60
Thiruvananthapuram - 100
Delhi & Bengaluru - Depending on the registrations, the test will be held on multiple days (25,26,27 May...)
The institute reserves the right to allot the dates for the test.
Date & Time:
25th May 2022
Paper 1 (General Studies)
9:30 AM to 11:30 AM
Paper 2 (CSAT)
1:30 PM to 3:30 PM
Note: The registration fee of Rs.10/- is just a token amount for providing online access/hall tickets only. This amount will not be considered an exam fee. We are collecting the fees to avoid unwanted/spam registrations.
For any queries: Mail us at support@iasbaba.com