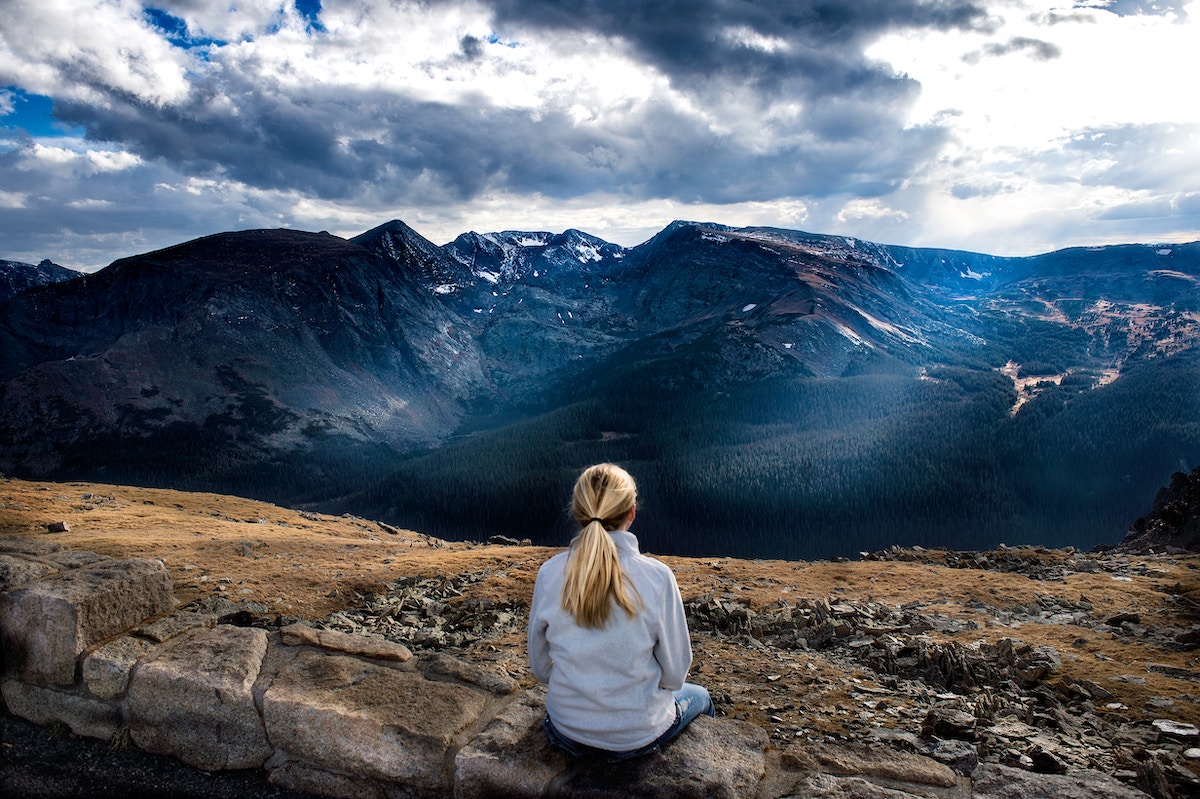 Diet for your mind:
When I meet people here and there and the conversation always turns to meditation (usually prompted by "what have you been doing lately?"), I'm often asked questions like "What is meditation? What do you do while you're sitting? What do you think about while you're meditating?" 
It's kind of hard to explain meditation, because we've not been exposed to such inward spiritual things in our society, and most of the time "being quiet" is imposed as a sort of punishment.
The best way I can think of to explain it is by using the term "Self Control". We've heard that term all our lives. What does it mean? Well, it means to resist temptations of the body, like eating too many chocolate cookies, drinking too much alcohol, or mental self control, by not doing things we know aren't right such as spreading malicious gossip or perpetuating negative thought processes when they arise.
So, there is something other than our minds and our bodies–it's our SELF. It's the force that is directing our minds and bodies when we have "self" control. The only way we can have self control is to be in the present moment. There's no way to control your sugar cravings tomorrow or yesterday–it's only good for right now. Think about it, and it really makes a lot of sense.
Meditation is simply a diet for your mind. You sit still for a while and don't think about anything. Yep, nothing-nada-zilch. If (when) your mind starts off on a thought spree, reel it back it, just like you'd slam the fridge door shut right before you grab the ice cream.
As in dieting, it takes time to see the effects of meditation. You don't lose weight right after eating a healthy meal, but if you keep eating healthy over a period of time, you'll definitely see the results in the mirror. You won't feel results after one meditation, but if you persist, just like in dieting, you will experience results like less stress, more creativity, and just an overall happier outlook on life.Come on people, it's time to put our minds on a diet!
"This article is a part of the creative endeavor of Inner Revolution and IASBABA."
For a dedicated peer group, Motivation & Quick updates, Join our official telegram channel – https://t.me/IASbabaOfficialAccount
Subscribe to our YouTube Channel HERE to watch Explainer Videos, Strategy Sessions, Toppers Talks & many more…