Hello Friends,
We are delighted to announce that "BABAPEDIA (Prelims and Mains) – One Stop Destination for all your Current Affairs Needs" is now OPEN for Registration.
Now you can join Babapedia exclusively for Current Affairs Preparation.
What is Babapedia?
It is a dedicated platform for the Current Affairs Preparation divided into Prelimspedia and Mainspedia (respectively for UPSC Prelims and UPSC Mains).
Babapedia will cater to all your current affairs needs be it Prelims or Mains. It covers relevant exam-oriented content from 'The Hindu', 'The Indian Express', and 'PIB'. Important issues are also covered from other sources like Down to Earth, Government Reports, etc.
It is organized in a manner that making notes and revision becomes very effective. Note that one has to make regular notes from Babapedia for the best utilization of the same. In the past, all the Topper's from ILP have acknowledged regular note-making from Babapedia, the best possible asset just before the exam. There is no substitution for note-making and having one of your own.  Babapedia has very crisp content and updating its content for your own notes and regular revision of the same will prove significant just before the exam.
Babapedia is available in both English & Hindi (हिन्दी)
---
REFERENCES FROM BABAPEDIA IN UPSC PRELIMS 2019 & 2020
UPSC PRELIMS 2020
Q.) Among the following Tiger Reserves, which one has the largest area under "Critical Tiger Habitat"?
a) Corbett
b) Ranthambore
c) Nagarjunsagar-Srisailam
d) Sunderbans
Babapedia – Reference

Q.) The term 'West Texas Intermediate', sometimes found in news, refers to a grade of
a) Crude oil
b) Bullion
c) Rare earth elements
d) Uranium
Babapedia – Reference
Q.) Which of the following Protected Areas are located in the Cauvery basin?
1) Nagarhole National park
2) Papikonda National park
3) Sathyamangalam Tiger Reserve
4) Wayanad Wildlife sanctuary
Select the correct answer using the code given below:
a) 1 and 2 only
b) 3 and 4 only
c) 1,3 and 4 only
d) 1,2,3 and 4
Babapedia – Reference


Q.) Which one of the following protected areas is well-known for the conservation of a sub-species of the Indian swamp deer (Barasinga) that thrives well in hard ground and is exclusively graminivorous?
a) Kanha National Park
b) Manas National Park
c) Mudumalai Wildlife Sanctuary
d) Tal Chhapar Wildlife Sanctuary
Babapedia – Reference

---
UPSC PRELIMS 2019
Q.) Which of the following are in Agasthyamala Biosphere Reserve?
a) Neyyar, Peppara and Shendurney Wildlife Sancturies; and Kalakad Mundanthurai Tiger Reserve
b) Mudumalai, Sathyamagalam and Wayanad Wildlife Sanctuaries; and Silent Valley National Park
c) Kaundinya, Gundla Brahme-swaram and Papikonda Wildlife Sancturies; and Mukurthi National park
d) Kawal and Sri Venkateswara Wildlife Sanctuaries; and Nagarjunasagar- Srisailam Tiger Reserve
Babapedia  – Reference


Q.) The word 'Denisovan' is sometimes mentioned in media in reference to
a) fossils of a kind of dinosaurs
b) an early human species
c) a cave system found in North-East India
d) a geological period in the history of Indian subcontinent
Babapedia – Reference

Q.) Which one of the following statements is not correct?
a) Hepatitis B virus is transmitted much like HIV.
b) Hepatitis B, unlike Hepatitis C, does not have a vaccine.
c) Globally, the numbers of people infected with Hepatitis B and C viruses are several times more than those infected with HIV.
d) Some of those infected with Hepatitis B and C viruses do not show the symptoms for many years.
Babapedia – Reference

Q.) Which of the following adopted a law on data protection and privacy for its citizens known as "General Data Protection Regulation" in April 2016 and started implementation of it from 25th May, 2018?
a) Australia
b) Canada
c) The European Union
d) The United States of America
Babapedia – Reference
---
PRELIMSPEDIA – SAMPLES

ENGLISH SAMPLE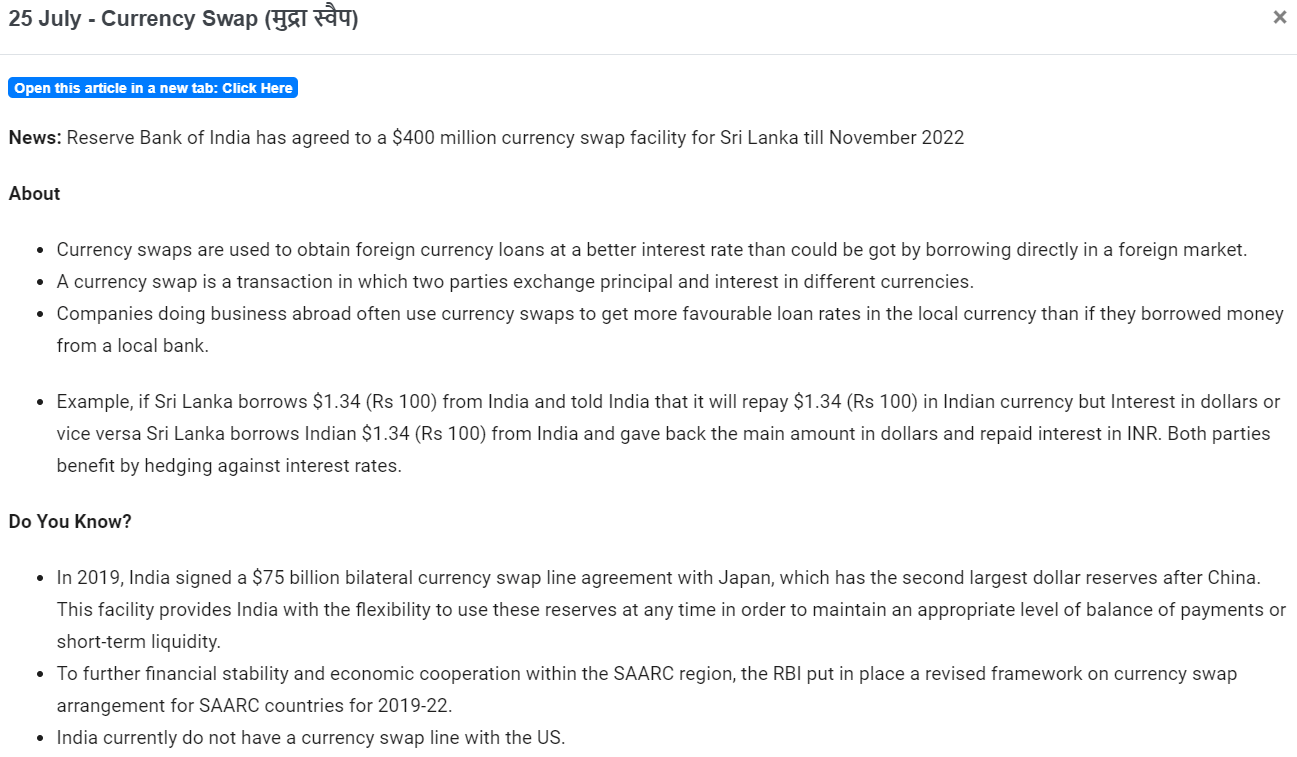 HINDI SAMPLE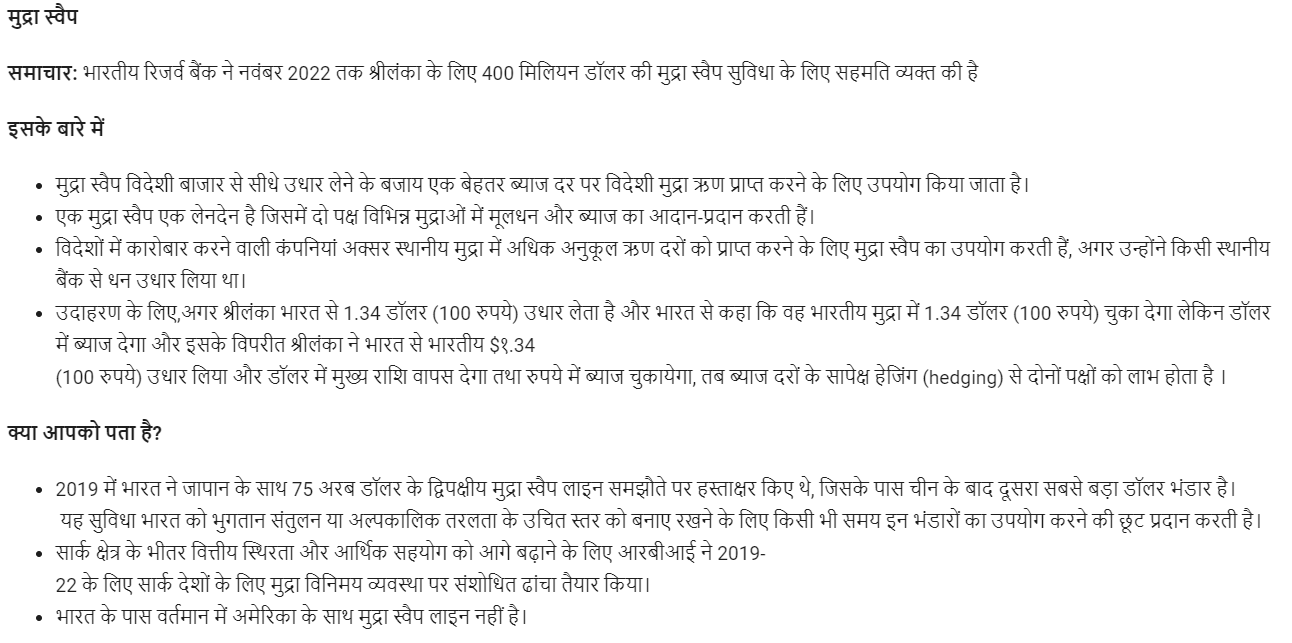 ---
MAINSPEDIA – SAMPLES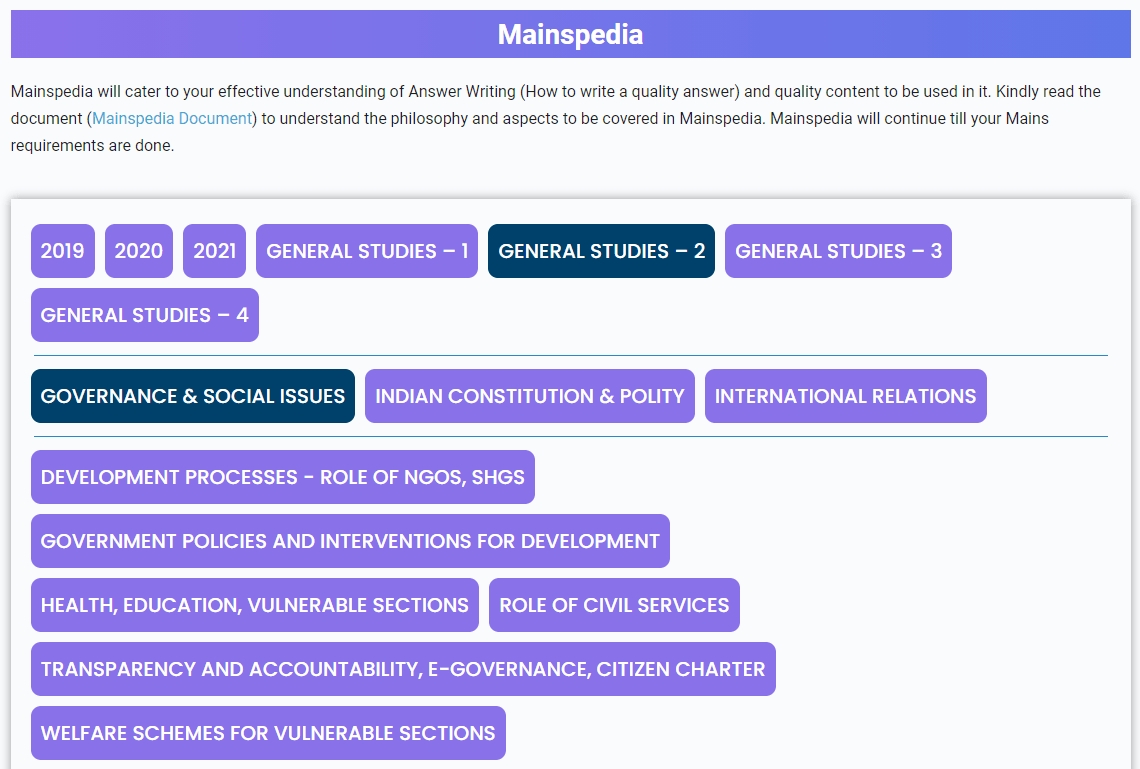 ENGLISH SAMPLE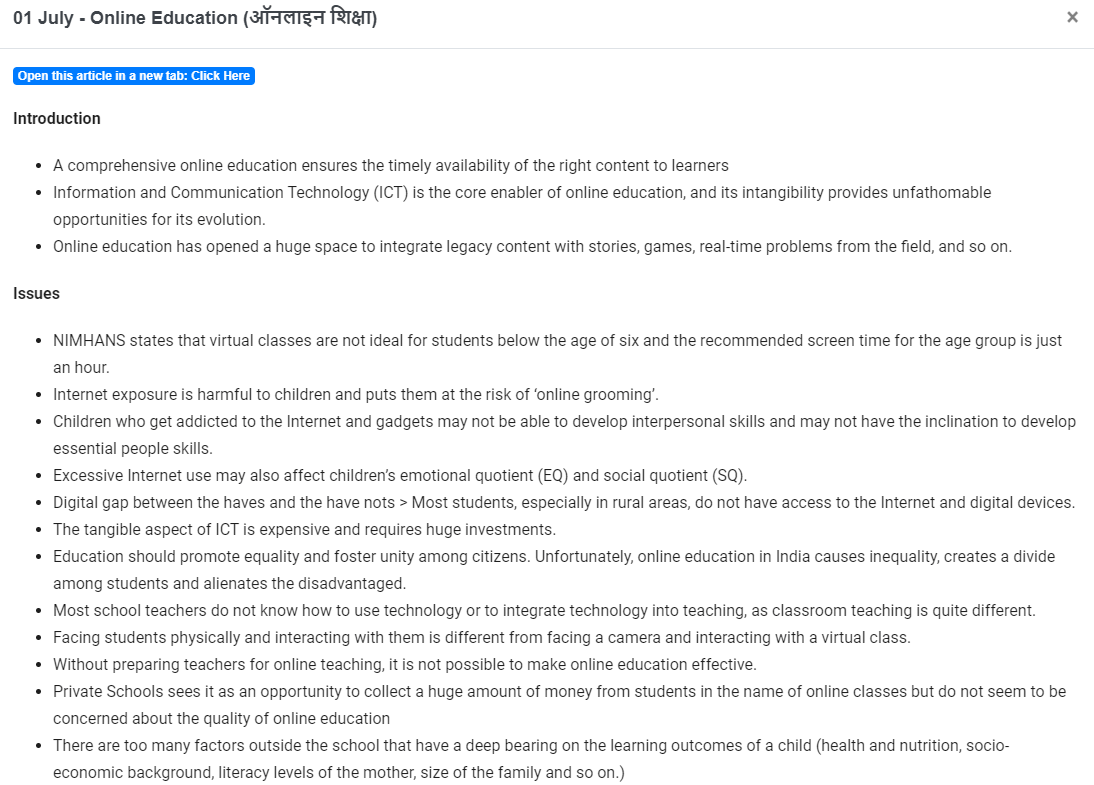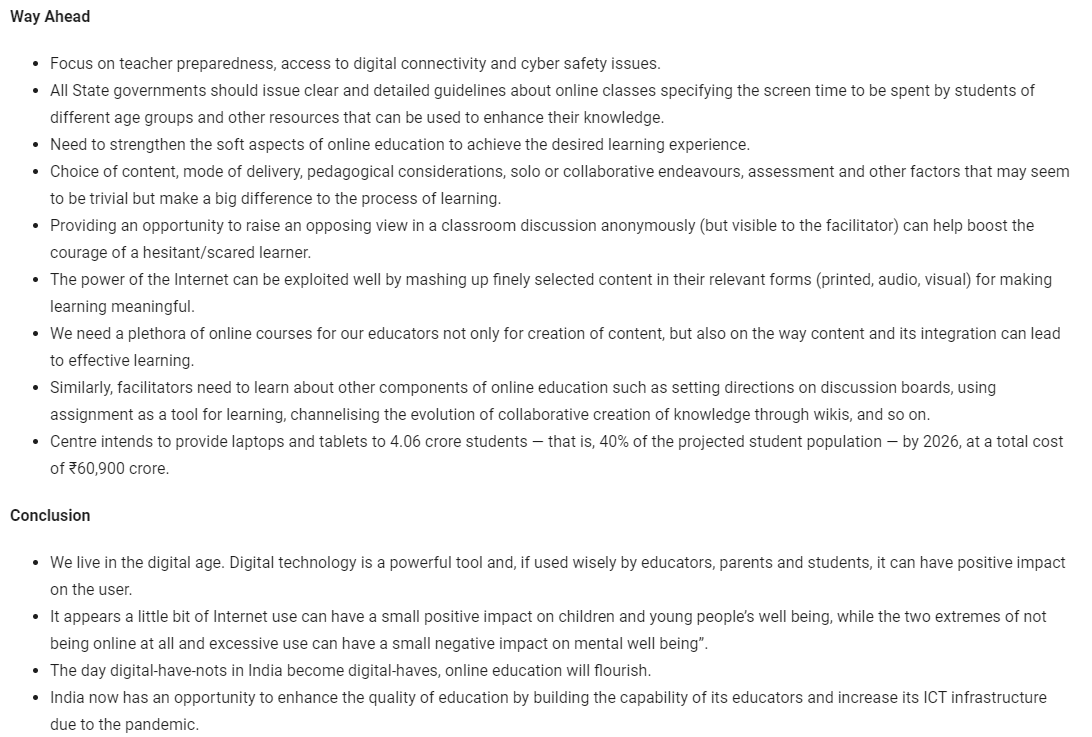 HINDI SAMPLE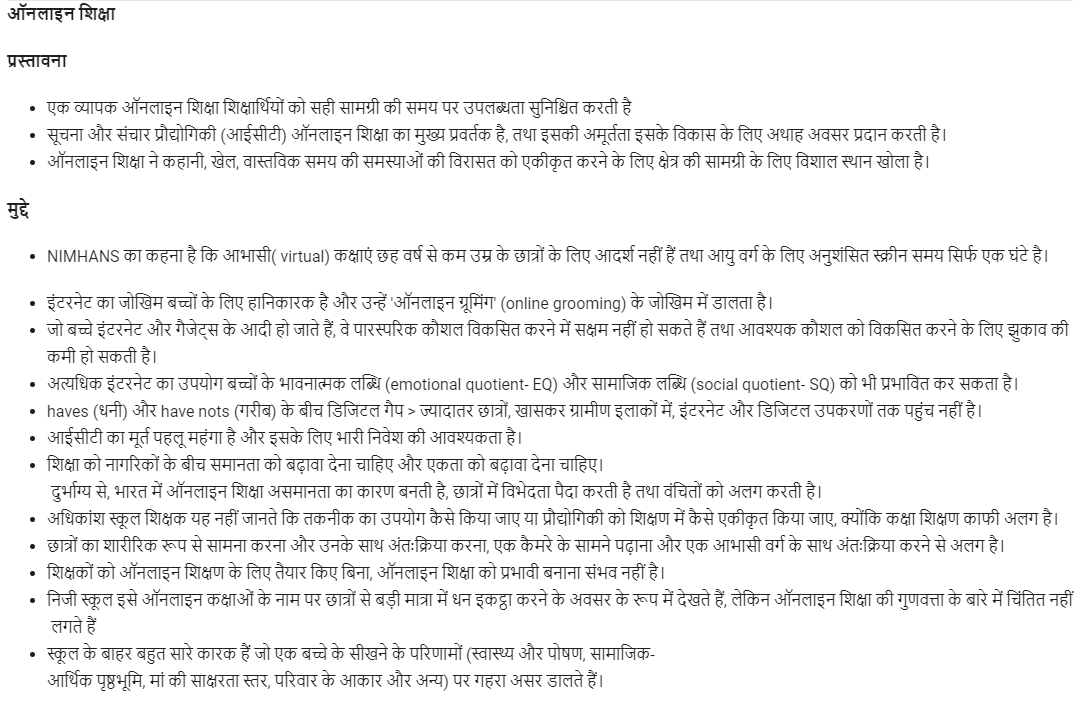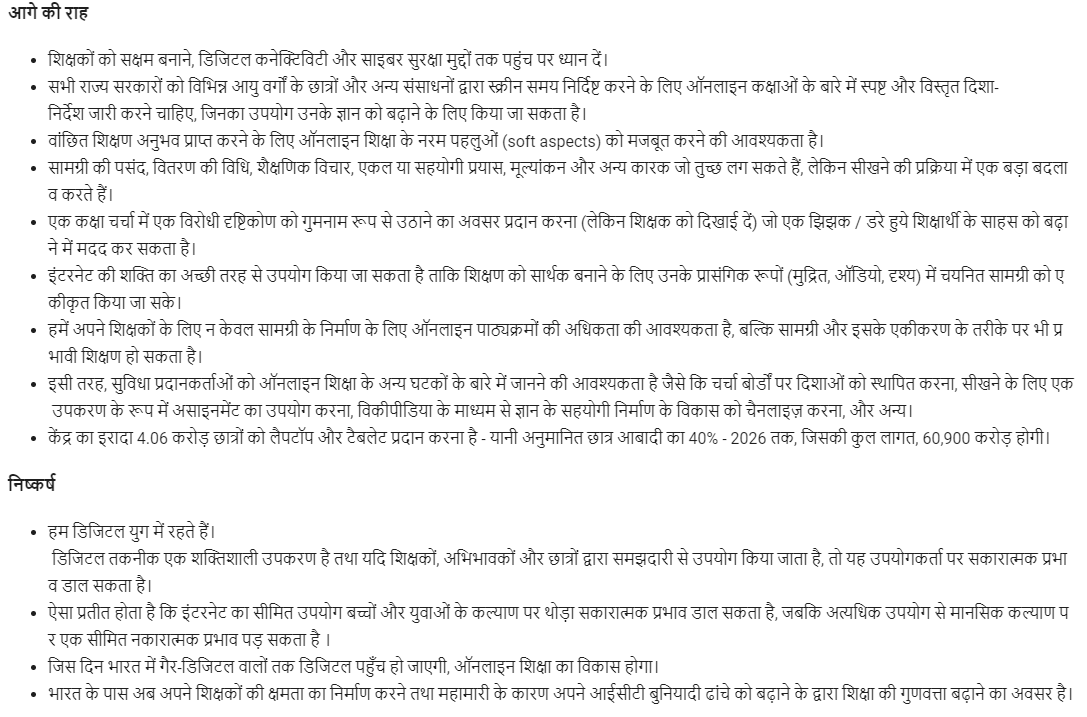 ---
BABAPEDIA COURSE/PLATFORM VALIDITY
The access to Babapedia will be valid until Mains 2021 (September 2021)
All previous updates on Babapedia will be accessible to the users.
After subscribing wait for few hours. Login URL and ID will be sent within a few hours of payment.
In case of any issue, you can contact ilp@iasbaba.com
---
PAYMENT DETAILS:
FEE – 3000 +Tax (3540/-)
---
FOR ANY QUERIES:
BENGALURU CENTRE:
IASbaba Admission Centre: No.38, 3rd Cross, 1st Phase, 2nd Stage, 60 Feet Mains Road, Chandralayout, Bengaluru-560040. (Landmark: Opposite to BBMP Office/ CULT Fitness)
IASbaba, 5B, PUSA Road, Opposite to Metro Pillar 110, Karol Bagh, New Delhi -110005 (Landmark: CROMA Store)
LUCKNOW CENTRE:
IASbaba, B-1/66, Sector J, Aliganj, Lucknow, – 226024 (Landmark: Near Mr Brown / Opp to Sahu Studio)
You can also reach us on-
Email id: ilp@iasbaba.com
Contact No.: 8429688885/ 9169191888 (10 Am – 6 Pm) Please do not make calls before or after the given timing.
---
JOIN NOW !! PRELIMS EXCLUSIVE PROGRAMME (PEP) 2021 STARTS FROM 25th JANUARY 2021

– CLICK HERE
---
Thank You
IASbaba
For a dedicated peer group, Motivation & Quick updates, Join our official telegram channel – https://t.me/IASbabaOfficialAccount
Subscribe to our YouTube Channel HERE to watch Explainer Videos, Strategy Sessions, Toppers Talks & many more…