ALL INDIA PRELIMS TEST SERIES (AIPTS)- 2020 - ONLINE + OFFLINE
Most Trusted UPSC PRELIMS TEST SERIES with Highest Hit Ratio that is followed by Top Rankers every year for UPSC Prelims Examination. 
It has become synonymous to UPSC Preparation because of its affordability and vision of enabling an aspirant sitting at the remotest part of the country secure Rank 1 in UPSC.
200+ selections in the span of just three years (2016, 2017, 2018) including Ranks 4, 5, 6 and 9 in TOP 10. 
100+ selections in ILP/AIPTS alone. This year as well, we have many Toppers who followed ILP/AIPTS.
Famous for its quality Questions and UPSC's Standard, AIPTS has grown to reach out to lakhs of aspirants who are confidently preparing for Prelims without any fear.
Hitting the Bull's Eye Year After Year: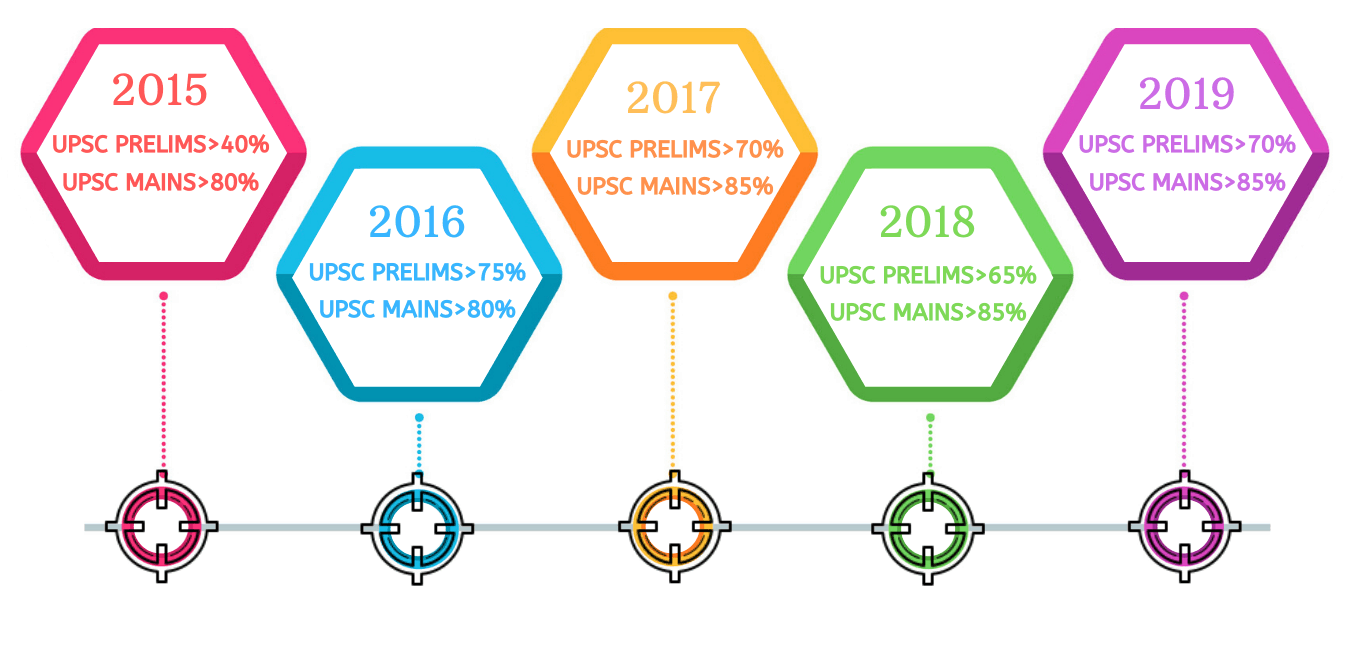 In the last three years, our Prelims Test Series has been bang on target with a hit ratio of more than 70.
A figure remarkably high keeping in mind the unpredictable nature of UPSC. With a knack of getting it right it has become a reliable name:
2016 Prelims: 68+ questions

2017 Prelims: 70+ questions

2018 Prelims- 63+ questions

2019 Prelims- 70+ questions
Available in Hindi and English
Online Platform – Prelims Test Platform
FEATURES
TOTAL – 50 TESTS

40 General Studies Prelims Tests

10 CSAT Tests

All India Ranking

Peer Discussion and Doubt Resolution

3 attempts for each test

There is no fixed time to take the test. It's flexible

Subject Wise Self-Assessment

PDFs of Questions and Solutions – Each Test

Tests integrated with IASbaba App

Course Fees:

5999 + 18% GST = Rs.7080/-
Available in Hindi and English – BENGALURU + DELHI
Offline – Classroom MODE
FEATURES
TOTAL – 50 TESTS

40 General Studies Prelims Tests

10 CSAT Tests

All India Ranking

The Tests will be conducted at respective centres to simulate real examination scenario.

ALL INDIA RANKING OF EACH TEST and a comparative Ranking with Online Test Series Students will be provided.

The format of each test will follow the standards of UPSC Prelims Papers.

Detailed Solution Document (PDF) will be provided after each Test.

Course Fee: Rs.7000 + 18% GST = Rs.8260/-
Contact Us: ilp@iasbaba.com / support@iasbaba.com