Dear Friends,
It is but natural that every living organism wants to evolve. Once you reach to newer heights you set newer and higher targets and pursue them!
When we launched IASbaba online 4 years back never had we anticipated the reception we would get!
There were multiple platforms already and it's a general rule that only 2 platforms survive.
For example, in search engines people use mostly google and few bing but after that it is very very less.
There is hardly ever a third in a platform.
But IASbaba has broken this rule! Not only broken but risen to occupy millions of hearts of aspirants.
We keep wondering what made this possible?  God's Grace , Hard work , Quality of IASbaba, Passion of team.
All of that can be captured in the love and loyalty of you – the aspirants !
When we launched Offline the same doubts lingered but every year the growth and support has only grown manifold. Nowhere else we take an ordinary english knowing person and build him with the ability write answers of upsc level in mere 3 months!
At Iasbaba the thought process was around that having established in south the yatra should head and take on the north. We want to bring the highly qualitative and inclusive programs at most accessible places.
With this intention IASbaba opened a new centre @ DELHI on 15th June, 2019.
At Delhi, we have our own independent building. We aim to build a super specialization centre for PRELIMS CUM MAINS. We encourage people who have substantial exposure to UPSC to enroll at this centre. You will find at least 30 plus students who have written mains, attended interviews or got ranks here in the Study room and Discussion Room.
PROGRAMS AVAILABLE IN DELHI:
PRELIMS OFFLINE – ALL INDIA PRELIMS TEST SERIES (AIPTS) 2020
40 General Studies (Paper 1) + 10 CSAT (Paper 2) Tests = Total 50 Tests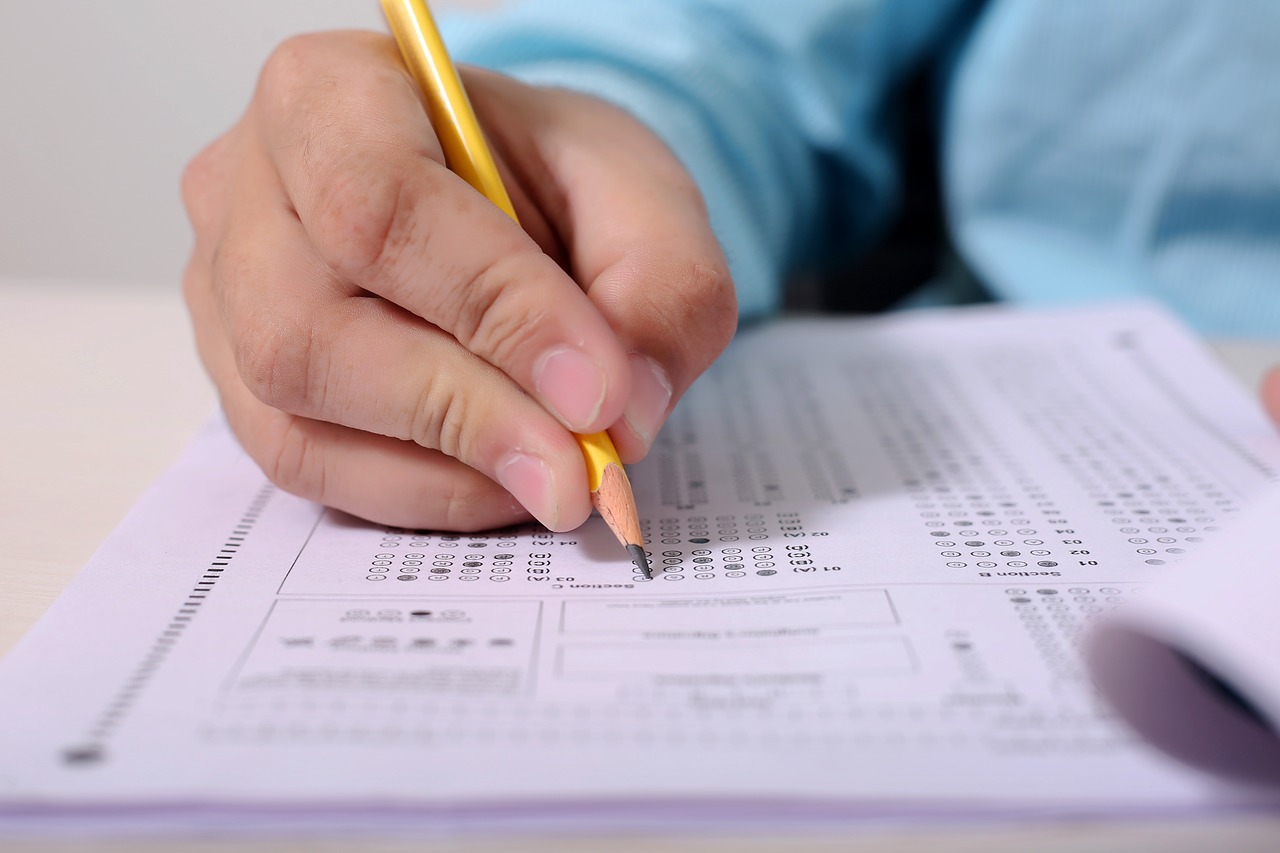 EXCLUSIVE MAINS MENTORSHIP Programme.
Mentorship based Programme. Most Comprehensive Integrated Programme covering Prelims + Mains +Interview
It's an Incentive-based Programme, which runs in 3 phases. In Total 13 Months Programme.
Phase 1: October 2019 – May 2020 [8 Months]  – Common to all students.
Phase 2: June 2020 – September 2020 [3 Months] – If you are clearing UPSC PRELIMS 2020, then 2nd Phase TLP Mains Mentorship will be completely 

FREE!

!
Phase 3: Post Mains Results – Interview Mentorship Programme (IMP) -if you are clearing UPSC MAINS 2020, then 3rd Phase will be completely

FREE!!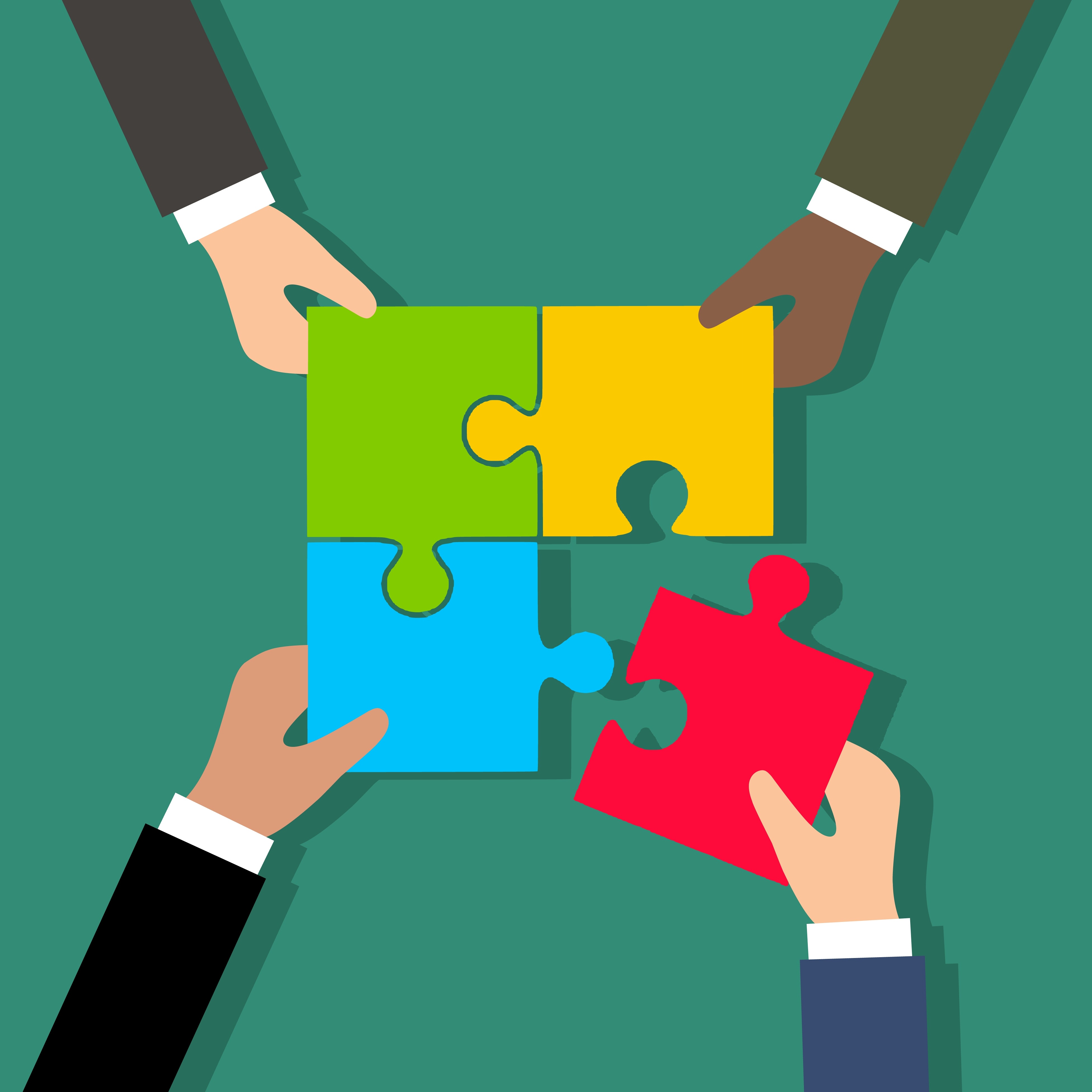 Babapedia: Prelimspedia + Mainspedia – One Stop Destination for Current Affairs.
SUPER 50+ Scholarship Exam
Super 50+ : The entire TLP Connect/TLP Plus programme will be completely FREE for Top 50 Students (both Online and Offline mode).
For others, based on your performance you will be given a discount of 50%, 25%, 10%.
The exam will be held on 2 Days, you can either take it on 31st August or 1st September 2019.
INDEPENDENCE DAY
OFFER  – 15% 
On the eve of 73rd Independence Day, we are offering you a discount of 15%. This Offer is valid ONLY for the month of AUGUST i.e, till 31st August. This offer is ONLY for TLP Connect and TLP Plus Programme.
** Please Note that, if you clear the Scholarship Test, difference amount will be refunded!! **
Glimpse of our Delhi Centre (Study Room, Discussion Room, Classroom). Facilities provided includes Discussion Room, AC, Locker facility, Wifi (24*7), CCTV Surveillance, Biometric  among others.
+91 11-41678500/+91 11-41672600 (Office Timings: 10 am – 5.30 pm)
5B, PUSA road , Opposite to Metro Pillar 110, Karol Bagh, New Delhi -110005 (Landmark: CROMA Store)
Email id:
For General Queries: support@iasbaba.com
For ILP/AIPTS Related Queries: ilp@iasbaba.com
For Offline Related Queries: offline@iasbaba.com