Creative Guidance – Shades of Life – Inspirational & Educative Articles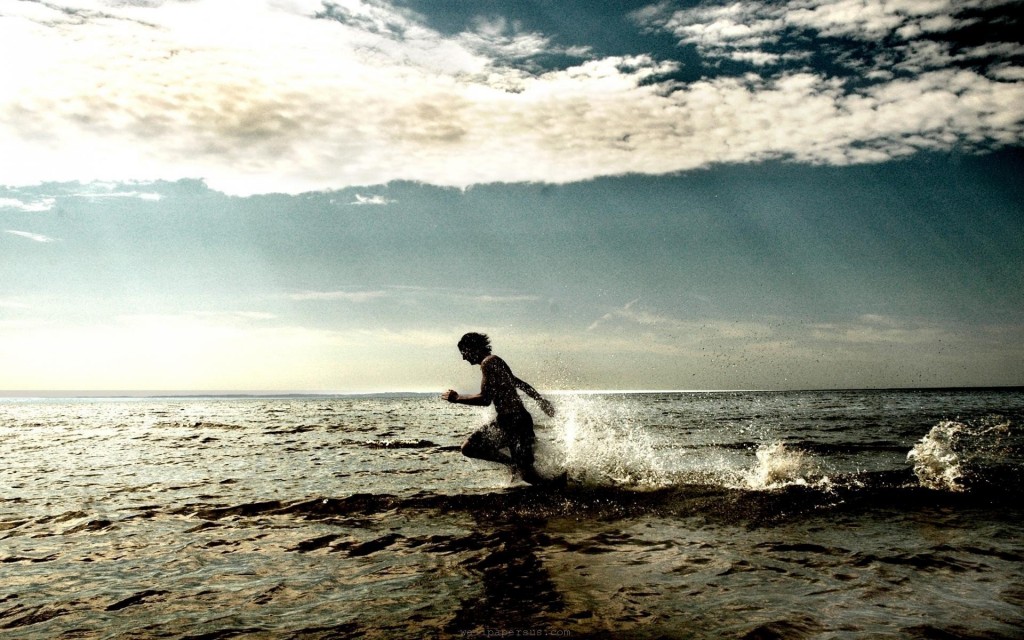 Shades of Life:
One platform on which unfolds the mystery of beautiful colors, sounds, feelings and emotions. The journey is exhilarating, painful, magical and mystical. It is not just a gift to be given the opportunity to experience life; it is the rarest of all gifts.
Step out of your brick walled dwelling, move a little further away from the sounds of civilization, a little further away from everything you know. Stand alone on the edge of a cliff, on the platform of life offered to you and see for the first time. You have to be made of stone to not be touched by the beauty and serenity of existence all around you.
A shade of green trees at the distance, a moving white cloud above your head, the vastness of the blue sky, the twittering reds of morning birds, the orange of the giant eye of the sun, the moisture of the early morning breeze, the fragrance of the damp earth. If all this is not an invitation to take a leap into the lap of life then what is it?
Once in a while take a break to actually experience what life is. There are two independent realities shaping your life. One is the natural, serene and undisturbed life unfolding all around you; the other is the human experience of life made up of work, people, relationships, ambition and goals. If all you know is the human condition of life then you have missed life all together.
There are problems to be solved, there is progress to be made, there are lives to be changed, and there is work to be done. The energy, solutions and ideas for achieving all this has to eventually come from existence itself; it has to come from that part of the existence that is not yet touched by you and your ideas. This is why it is not just a vacation when you decide to step away from the clutter of human activities; it is a time to reflect, learn, and rejuvenate your inner spirit to come back to the human problems with a new perspective and vision.
We are all trapped inside the prison wall of our ideas. The wall of ideas is stronger than any other brick wall. More often than not in the hopes of finding answers to our questions we keep banging our head to this wall; when all we have to do is just step out into the open air for a while. The fresh breath of open space is the birthplace of ideas, solutions and creativity. We cannot hope to find solutions while we are suffocating.
Step out once in a while and take a break to experience all the different colors and shades of life. Take a break just to be amidst of life and nature. Don't seek solutions; don't solve problems; just soak in the freshness and wonder of life. Then, in that moment of deep silence and communion with existence, you will find your answers. Be ready to accept the profundity of the solutions offered; be courageous enough to make the necessary changes. Then just watch your life unfold like a beautiful song.
"The articles are a copyright of The Ahamo Movement and IASBABA."
Read more such articles– Click Here