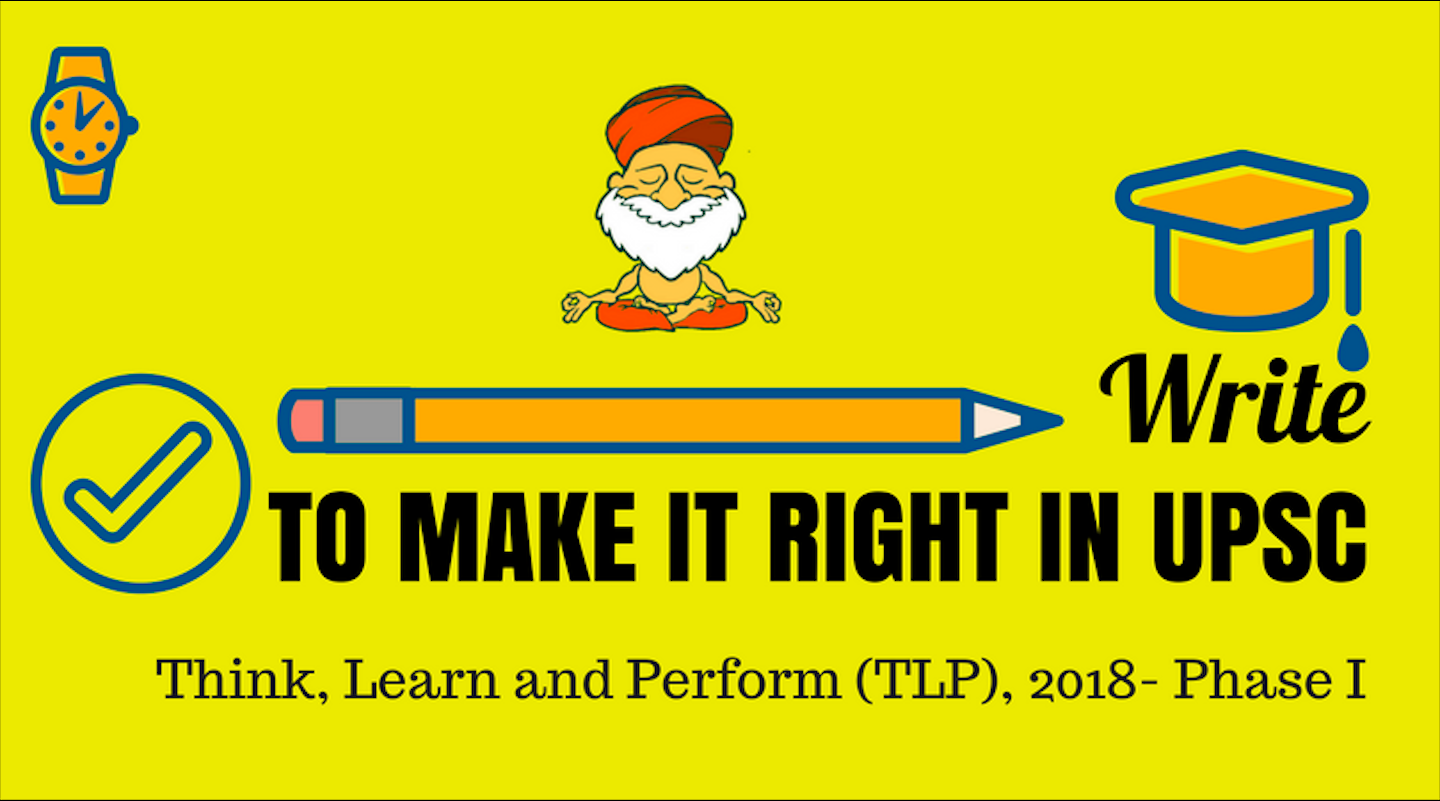 Hello Friends, 
Do you know how to drive a car? At least theoretically? Of course, you do. There are accelerator, brake and clutch from right to left. Driving schools call them ABC therefore! You press the clutch, put the first gear and push the accelerator while gradually releasing the clutch. Isn't that simple. Well, everything is simple in theory. From riding a bicycle to driving a car and from swimming to roller skating, on paper, you can master all the skills. But does that translate into real life? Why your hands tremble when you try to drive a car for the first time? Why do you fall down from the bike during initial days of learning? Its all because of a simple fact- you need the practice to master a skill. Isn't it? Why do singers practice the Ragas again and again? Why do cricketers practice the same shot for hours during net practice? Why do Olympic shooters keep on shooting the target for days and night? Just to master their skills!
Skills without practice are just like a map of a building- visible on the paper but non-existent in reality.
There is no need to reiterate that answer writing is a skill that an aspirant has to master one day or the other. But then, there is complacency. You think you know the ABC of answer writing and you will be able to perform when the time comes. But your hands and thoughts freeze when you actually sit to write answers in UPSC. The theory of answer writing is simple while its practice difficult. Just like the way you need to enter the pool in order to swim, you must start writing in order to qualify Mains.
But answer writing as a skill will only be developed if supported by basic preparation and right guidance.
Just because you are writing answers to "N" number of questions on daily basis will not make you a better writer. Take Answer Writing like these steps- Think- Learn- Perform
UPSC questions are more about correlations, deep understanding of the issue, thought process building and applying all of them in the examination hall. This can only be done with strong base and rigorous thought building process.
For this one need to be tested with right kind of questions.
Reading and writing, like everything else, improve with practice. For correct writing, the cultivation of patience and mental accuracy is essential. Have you planned to cultivate these skills? Don't worry, we will help you with that.
Glance through the success of TLP in Mains 2017- How IASbaba was helpful in Answering 85% of GS Mains Papers 2017
Continuing the legacy of an initiative that has become synonymous with terms like accurate, relevant and effective, IASbaba is pleased the announce the launch of its flagship online initiative of Think, Learn and Perform (TLP) for Mains 2018. The initiative has been divided into two phases: Phase I that will commence on 20th November 2017 onwards for 60 days and Phase II that will begin just after Prelims, 2018.
Here, we are providing the details of TLP- Phase I:
Objective:
To impart original thinking, inspire pure reasoning, and instil clarity in your mind.
Expose you to a variety of questions and make your preparation pattern proof.
Give you access to the answers written by others and know others' line of thinking.
Make you a master of answer writing.
To help you qualify Mains 2018!
Fine prints:
Daily 5 Questions– 3 Static + 2 Current Affairs.
We will cover Paper Wise – GS1, GS2, GS3.
GS4 – Ethics will be covered every week on Friday
Essay – Every Saturday.
Duration – The Programme will start on 20th November 2017 and end on February 18th, 2018. We will start 60 Days Programme for Prelims soon after this.
Reviews from IASbaba and daily synopsis will be provided
This is a FREE Initiative!
---
What's different?
On certain days, we will pose 'twist in the tail' questions just to unsettle you. We want to give you the feel of sock and surprise that one feels when UPSC asks unexpected and out of the league questions. These questions will help you handle unexpected scenarios in the future.
---
The most difficult and complicated part of the writing process is the beginning. For most of you, the hardest thing about writing must be facing the blank page. Don't leave that page blank. Start with us, you will accelerate for sure.
Before you embark on this journey, let us give you a pearl of wisdom on answer writing:
Vigorous writing is concise. A sentence should contain no unnecessary words, a paragraph no unnecessary sentences, for the same reason that a drawing should have no unnecessary lines and a machine no unnecessary parts.
Every year thousands of students start with TLP and hardly few hundreds are able to continue with the same vigour. Precisely this reflects why most of you regret not being in the merit list.
If you are ready to raise the bar and be consistent throughout the TLP phase, raise your voice in the comment section below.
P.S- Selection process of Connect to Conquer (C2C) Offline Mentorship Mains 2018– It will take a week's time. Students who are cent percent sure of relocating to Bangalore for Mentorship should fill the form given in the post and wait patiently.
All the Best
IASbaba 
For a dedicated peer group, Motivation & Quick updates, Join our official telegram channel – https://t.me/IASbabaOfficialAccount
Subscribe to our YouTube Channel HERE to watch Explainer Videos, Strategy Sessions, Toppers Talks & many more…