Hello Friends,
You must have heard this saying that every journey starts with a first step. Many of you will be starting your long, toiling, stressful yet rewarding UPSC journey now. It is really important to have a great start so that you are not distracted and you know the right path that is to be followed. Many of you might be stranded in your path, lost due to wrong guidance.
In order to qualify for the UPSC exam, you need to have a very good understanding of every stage of the exam. You need to understand that every stage requires a different approach and a different set of skills to qualify. If you are trying to unlock every lock with the same key, you are going to fail. Hence it is extremely important that you get proper guidance from reliable mentors.
At IASbaba, we believe that we need to be a beacon of light for all the students who seek the right guidance. One of the ways through which we can impart guidance is to be approachable to the students so that they can come and interact with us without any hesitation.
In order to bust the myths and misconceptions about preparation, we had been organizing Workshops in different cities. With this, we have touched the lives of thousands of aspirants till now. Workshops are designed in such a way that there are proper deliverables and not just 'Gyaan'. After the workshop, you will feel that you have learned something new and got the right tools to qualify the exam.
This year also, we are coming up with the elaborate IASbaba Workshop in Delhi on 10th April 2022 (SUNDAY) at 10 AM. Save the date because this is going to be one of the most crucial days of your life as it will definitely define your upcoming journey.
Agenda of the Workshop
How to tackle the Unpredictable nature of the UPSC Exam?
Understanding the demand of the Exam – What does UPSC want from you?
Prelims – The Art of Intelligent Guessing!
Mains – Answer Writing Strategy – The Key to clear the Exam!
Current Affairs – Demystified!
Which Sources to study and how to Revise them effectively?
How to Make a Daily Plan – Time Management 
How to Stay Motivated?
The Keynote Speakers of the Workshop will be 
Mr Sunil Oberoi Sir (Retd. IAS)
Mr. Mohan Kumar S (Founder, IASbaba)
Also,
The Workshop will be joined by Serving and Retired Bureaucrats as well (Details to be shared soon).
One-One sessions with IASbaba's Faculties and Expert Mentors will be arranged as well.
SUPER 100 SCHOLARSHIP TEST
Like every year we are conducting a SUPER 100- Scholarship Test will be conducted.  Based on the performance in the Test, attractive discounts will be offered to students on the basis of the ranks they secure.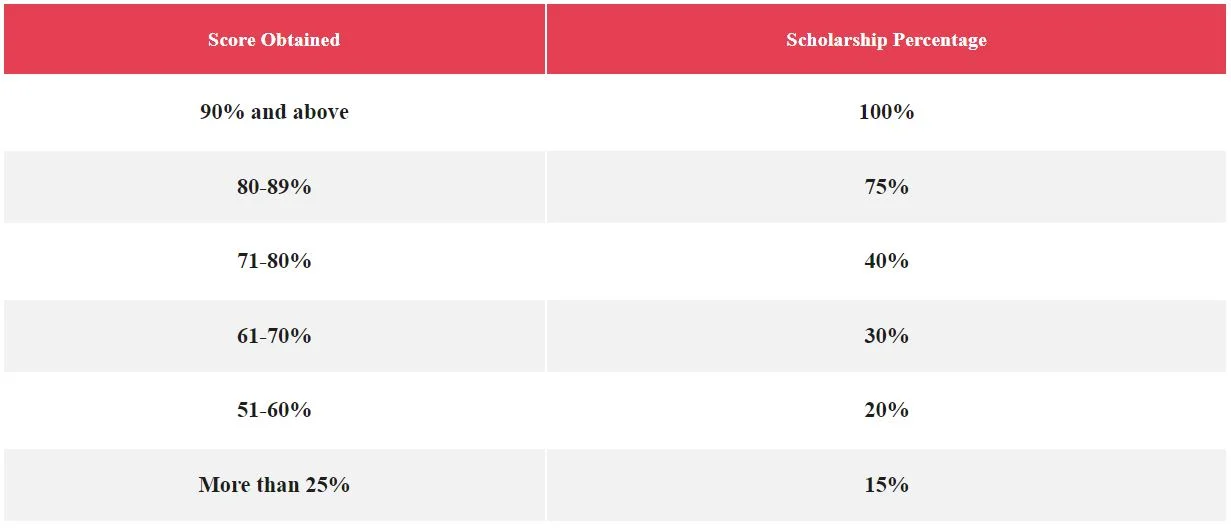 The Scholarship Test will be held on 10th April 2022 immediately after the Workshop.
Details of Super 100 Test:
All the students will be eligible for the test. No pre-conditions. FREE Registration!! (Please find the registration link below)
The Scholarship Test will be an Objective Test.
Objective Test – 60 MCQs from Current Affairs (Last 6 Months), General Awareness, and CSAT. Time Duration – 60 minutes
The test will be on the lines of UPSC Prelims.
The Test will be held on 10th April 2022 in IASbaba's Delhi Centre Only.
Last Date to Register 9th April 2022 (by 6 PM).
Interested aspirants, kindly fill out the form below.
Discretion lies with IASbaba on admission to this program.
Contact Us:
EMAIL ID: support@iasbaba.com
MOBILE NO: 91691 91888
DELHI CENTRE: IASbaba, Plot 22-B, 3rd floor, Pusa Road, Bada Bazar Marg, Rajinder Nagar, New Delhi- 110060 Landmark: Above Dominos