In news: ISRO successfully placed nine satellites, including an Earth Observation Satellite (EOS-06) in multiple orbits with the help of the space agency's Polar Satellite Launch Vehicle (PSLV-C54).
The mission was accomplished from Satish Dhawan Space Centre SHAR.
This is the 56th flight of the Polar Satellite Launch Vehicle (PSLV) and the 24th flight of the PSLV-XL version with 6 PSOM-Xls.
The nano satellites include ISRO Nano Satellite-2 for Bhutan (INS-2B), Anand, Astrocast (four satellites), and two Thybolt satellites.
About the satellites:
It is the Oceansat series' third-generation satellite, which provides continued services of Oceansat-2 with enhanced payload capability.
The satellite onboard carries four payloads.
It is envisaged to observe ocean colour data, sea surface temperature and wind vector data to use in oceanography, climatic and meteorological applications.
The satellite also supports value added products such as potential fishing zone using chlorophyll, SST and wind speed, and land based geophysical parameter.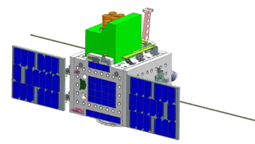 Astrocast, a 3U spacecraft with 4 Satellites is from Spaceflight Inc, U.S.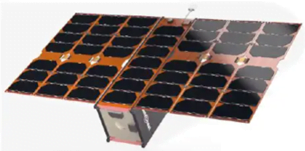 Thybolt is a 0.5U spacecraft bus that includes a communication payload to enable rapid technology demonstration and constellation development for multiple users from Dhruva Space using their own Orbital Deployer with a minimum lifetime of one year.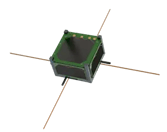 The Anand is a three-axis stabilised nano satellite and a technology demonstrator for miniaturised electro-optical payload.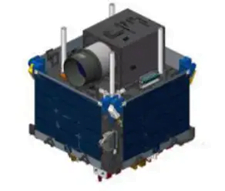 INS-2B satellite or India-Bhutan satellite has two payloads namely NanoMx, a multispectral optical imaging payload developed by Space Applications Centre (SAC) and APRS-Digipeater, which is jointly developed by DITT-Bhutan and URSC.
Sub-systems like TTC, power, onboard computer and ADCS from Pixxel, India was also placed in the orbit.
Future launches:
Aditya-L1, a coronagraphy spacecraft to study the solar atmosphere, with a PSLV rocket.
About Polar Satellite Launch Vehicle(PSLV):
PSLV is known as the 'workhorse' of ISRO.
It is the third generation launch vehicle of India.
It is a four-staged launch vehicle with first and third stages using solid rocket motors and second and fourth stages using liquid rocket engines.
It is the first Indian launch vehicle to be equipped with liquid stages.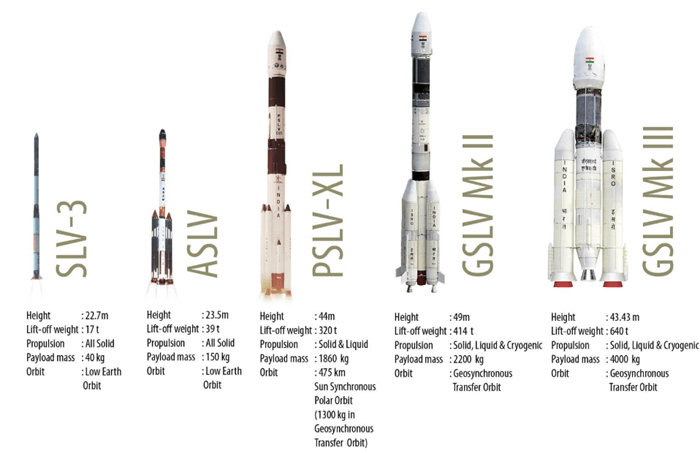 Source: The Hindu
Previous Year Question
Q.1) With reference to India's satellite launch vehicles, consider the following statements: (2018)
PSLVs launch the satellites useful for Earth resources monitoring whereas GSLVs are designed mainly to launch communication satellites.
Satellites launched by PSLV appear to remain permanently fixed in the same position in the sky, as viewed from a particular location on Earth.
GSLV Mk III is a four-staged launch vehicle with the first and third stages using solid rocket motors; and the second and fourth stages using liquid rocket engines.
Which of the statements given above is/are correct?
1 only
2 and 3
1 and 2
3 only
For a dedicated peer group, Motivation & Quick updates, Join our official telegram channel – https://t.me/IASbabaOfficialAccount
Subscribe to our YouTube Channel HERE to watch Explainer Videos, Strategy Sessions, Toppers Talks & many more…