UPSC coaching for working professionals : "Baba's Foundation Course"
Hello Friends,
There is no age, stature or economic condition to dream. Everyone who is reading this article has seen a dream. A dream to crack the toughest exam of the World and to be a part of 'The Civil Services' of India. First of all, a big congratulations to you for having the guts and courage to pursue such a goal.
Since you have landed on to this page, we assume that you are a working professional who are looking for a strategy to crack this coveted exam. Before we discuss the approach of the exam, it is important for you to ask a basic question from yourself that what exactly is your expectation from this exam? Do you consider this to be very easy? Or do you think that there is a short cut mantra which can be handed over to you?
Just imagine, had there been a short cut to success than everyone who is appearing for the exam would have taken that route and qualified the exam.
It is a fact that the exam does not differentiate between a working professional or a candidate who is dedicatedly preparing for it. The only thing which matters is, how prepared you are on the day of exam.
Since you are working, you are not left with a lot of time in hand to be invested in studies. So, a basic question is, what kind of strategy should be followed?
Well, in order to form a strategy, we need to get the basics right. Broadly there are –
Three Important Aspects of Preparations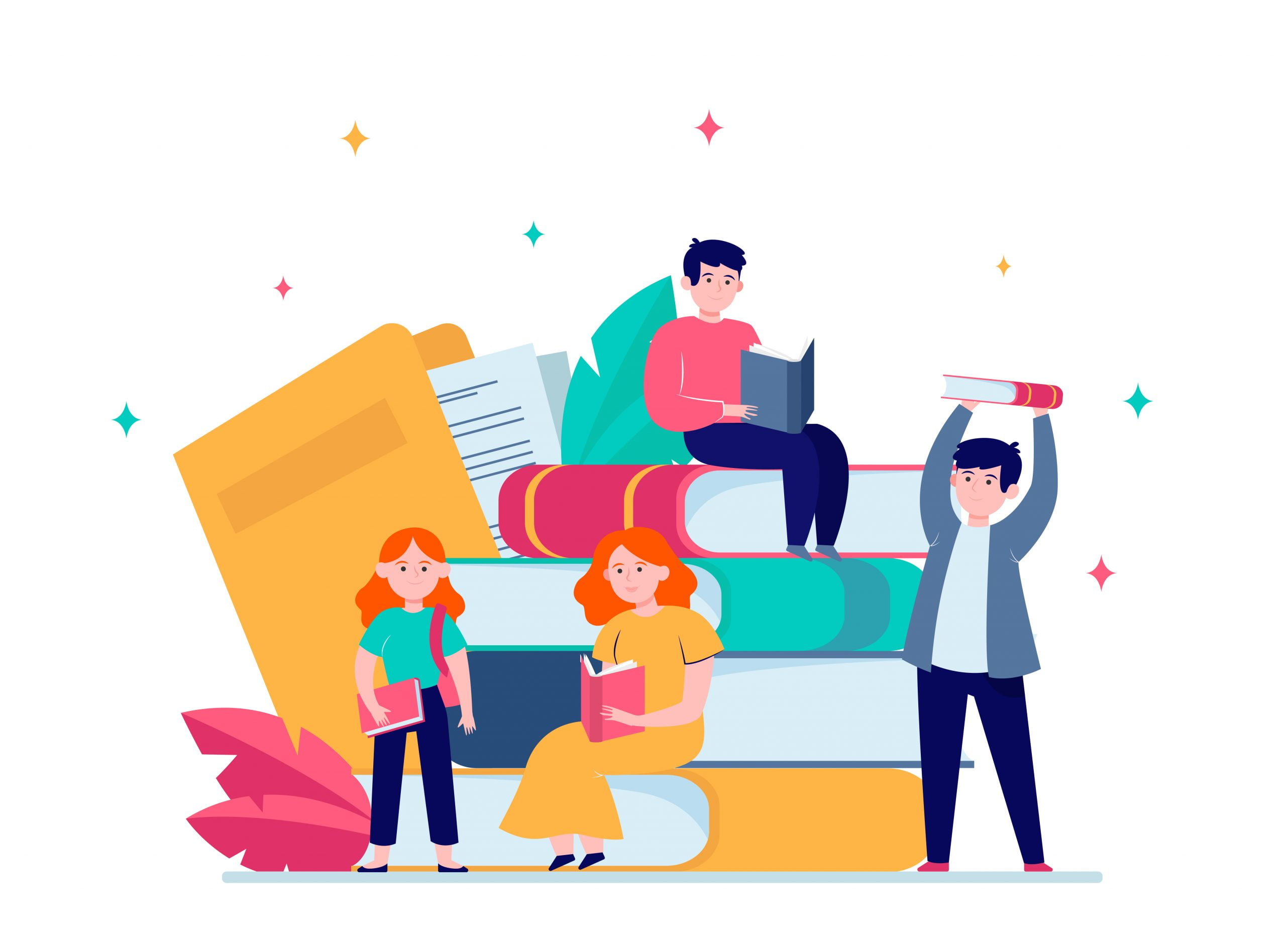 General Studies constitutes almost 80% of your syllabus as far as content is concerned. You need to study the static portion from the very basics. Study of static subjects is important because of two reasons, firstly, many questions are asked directly in the exam from static portion and secondly, they are important to understand the current affairs. Most of the question from economics, environment and ecology, Polity, Geography etc. are asked from Current Affairs but in order to understand the concept, you need to understand the static portion.
Hence it is important that everyday, you need to keep a time slot for static subject. Make a plan according to syllabus and give atleast 3 hours everyday to cover static portion. Its important that you don't jump the subjects everyday and give atleast 10 – 15 days or atleast a week to one subject and then pick up another one.
Don't try to finish the entire subject in one go on your own because then you will lose touch of the subject once you'll start another subject. For example, Don't think that you will finish modern History in 40 days and then start economics for another 40 days. This way, by the time you'll finish second or third subject, you will forget the first one. Keep mixing it up. You can divide one subject in 3 – 4 parts and give equal interval to finish them.
This is the most confusing aspect of the preparation as students don't know what is important and what to read. Moreover, it seems never ending as there are so many sources and many bulky compilations in the market.
As working professionals you don't have much time to read several newspapers every day and make your notes. Hence, for you, the best way is to stick with one source. We would recommend you the Daily Current Affairs of IASbaba, All India Radio and RSTV summary, Daily Current Affairs Quiz and Babapedia. All the initiatives except Babapedia are available for free on www.IASbaba.com.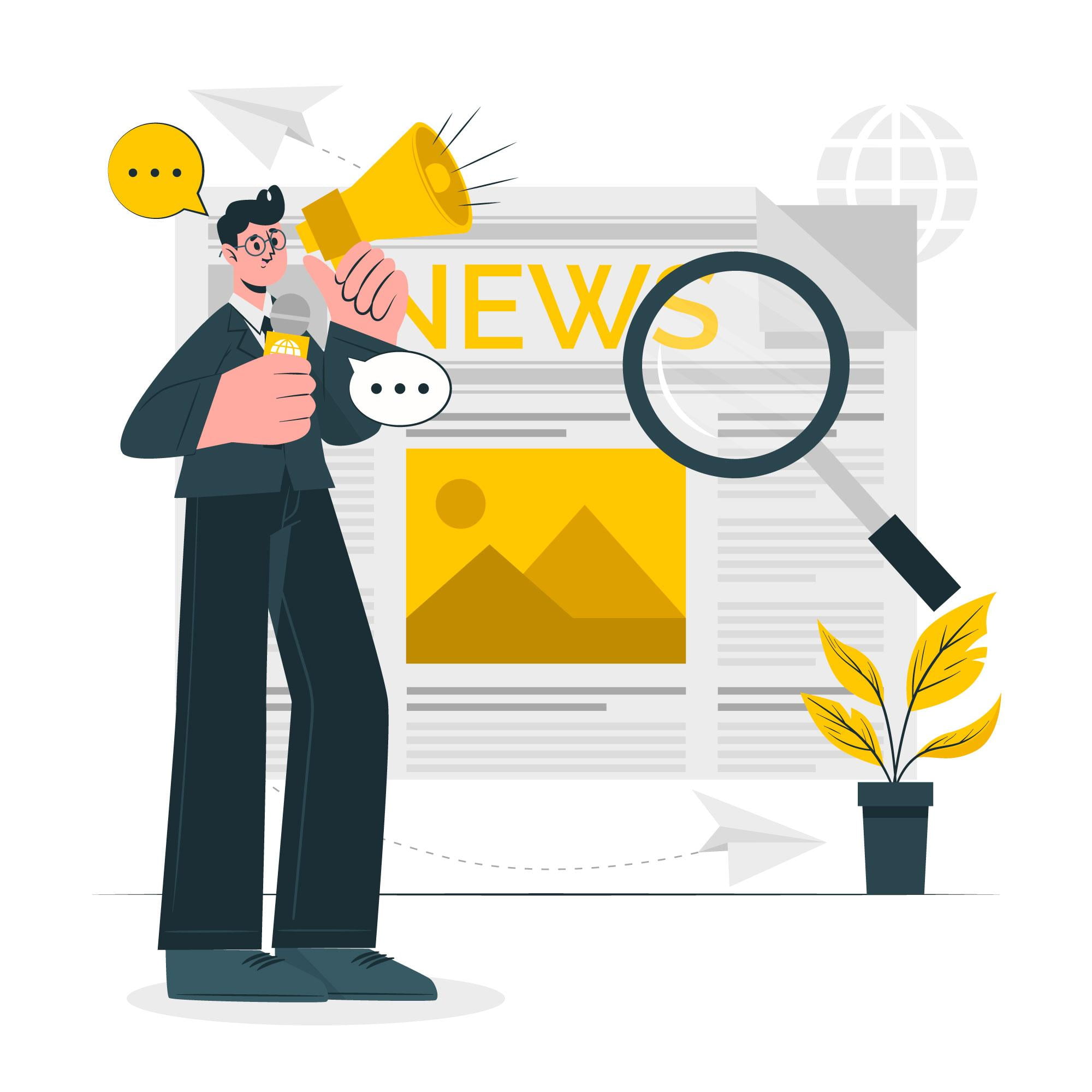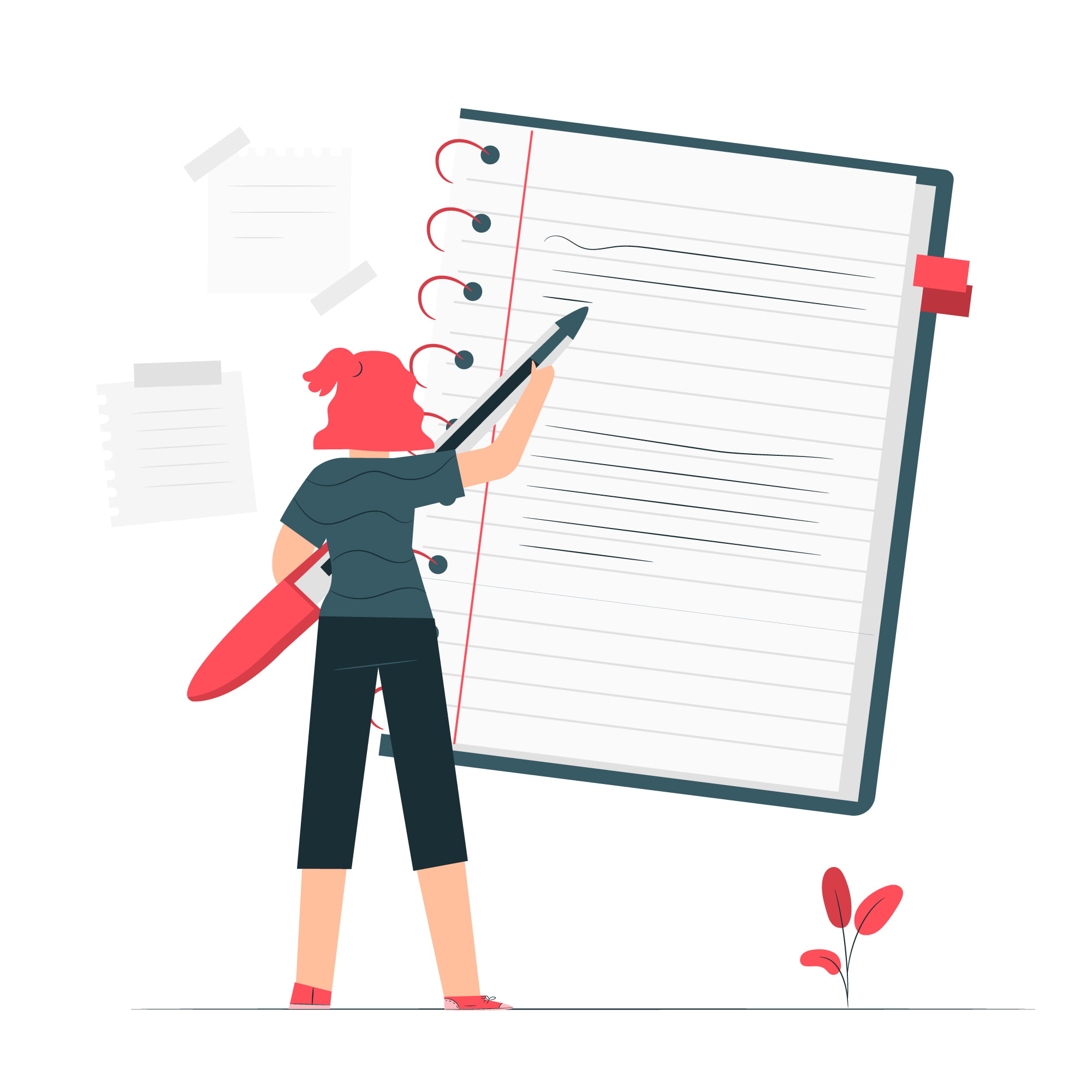 This is a make or break deal as far as selection is concerned. Optional Subject carries a weightage of 500 marks. In GS papers, the variation of marks is not too much. Whereas in Optional you can score 300+ or if you are not prepared you can get stuck at around 200. So, it is extremely important that you select your optional subject and give enough time to it. Unlike other students, working professionals do not have that much of time in a day to study optional everyday. So what you can do is, either you can study optional subject every alternate day or you can keep it for weekends. A deep understanding of optional is very Important otherwise you'll just be stuck with average marks.
How can IASbaba Help you?
IASbaba has got the most flexible programs for freshers.
As working professional, the most important thing that you need is a plan. And that is what is the USP of IASbaba. Whether it is the Integrated Learning Program (ILP) or Baba's Foundation Course (Baba's FC), we have made the most achievable plan where you will be able to finish your preparation according to a given timeline.
Daily classes
For working professionals, Foundation course is a very good program as all the GS subjects including prelims and mains are taught in detail right from the scratch. As working professionals, it can save a lot of time as audio visual learning retains for a longer time than you do just by reading a book. Also, understanding a concept becomes much easier if someone is teaching rather then understanding it by yourself
Detailed Notes
Detailed Value Add notes are provided for every topic which is there in the syllabus. So you wont have to waste your time in looking for sources to study. VANs are sufficient to cover the syllabus in its entirety.
Babapedia
Babapedia is a unique section which you will get with the Foundation Course. It can be seen as a one stop destination for all your Current Affairs needs. Selected topics are categorised as mains specific and prelims specific and are updated everyday. Our team skim out the important topics for examination and provide you what you need rather than giving you heaps of irrelevant information. For a working professional it can make Current affairs preparation very streamlined.
Mentorship
Mentorship is an important feature of the course. As the preparation process is very long, it is important that you have a guide to tell you whether you are going in the right direction. There are times when an aspirant feels a little low or off track, in such a situation, if a mentor is there to guide you, it will save a lot of time.
Apart from the above features, the most important factor that is going to work in favor of working professionals is the discipline of the schedule.
You need to remember that being a working professional if you are preparing for this exam, it is your personal choice. You can not expect other candidates to study less to make it a level ground for you. Nor you can expect that you'll qualify with any shortcut.
You will have to make time for your studies. Try to squeeze in as much time as possible. Reduce sleeping hours, try to study while commuting to your office or during lunchtime. Only with these extra efforts and a strong desire to qualify for the exam, you'll be able to see your name on the final list.
We are there with you to help you in any way possible.
What Are You Waiting For?
Enroll now with hundreds of other students and start learning!
Baba's Foundation Course
Complete Payment
Rs. 70,000 + 12,600 (18% GST)
Baba's Foundation Course
Installment Payment
Remaining Amount to be Paid Within 30 Days
For Any Queries Regarding The Programme
Email id: offline@iasbaba.com / support@iasbaba.com
Mobile No: 84296 8885 / 91691 91888 (Please call between 10 am – 6 pm ONLY)