Public Administration Optional – Foundation Course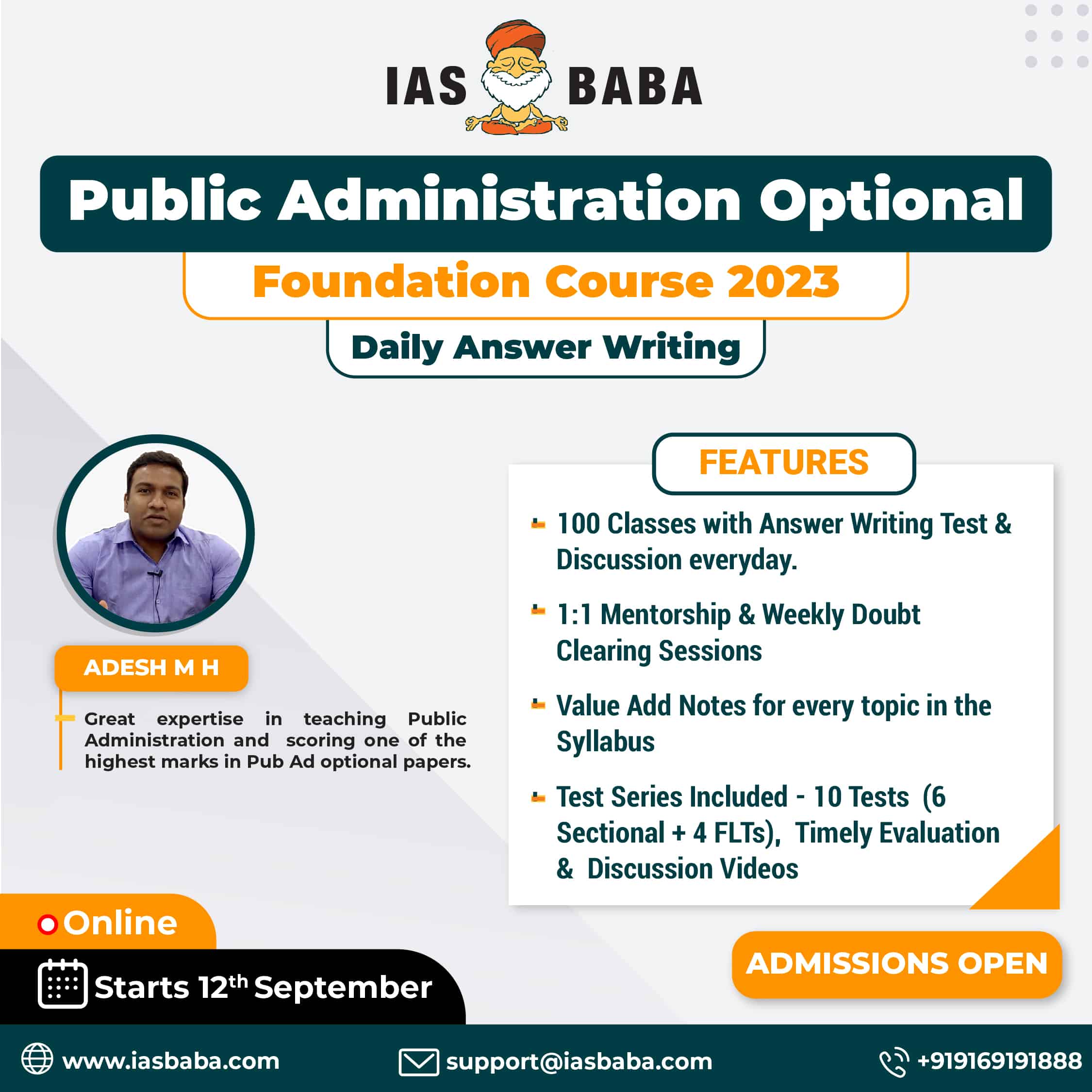 Dear Students,
We have been receiving several requests from the students to start an intense answer writing program for public administration. Hence, we have come up with a comprehensive course which is suitable for both beginners and veterans.
IASbaba has come up with
Foundation Course and Daily Answer Writing Programme for Public Administration Optional
Features of the Programme
Benefits of the Programme
The Public Administration Optional - Foundation Course 2023 will start from 12th September 2022
Public Administration Optional
Foundation Course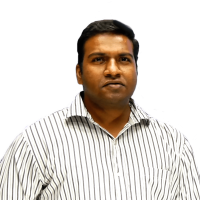 Adesh M H
Adesh M H is known for having great expertise in not only teaching public administration but also in planning the study, selection of resources, revision, and training the students in writing the best quality answers.
He has the credentials of scoring 140 plus (in paper 1-2015 CSE) and 170 plus (in paper 2-2017 CSE) in many of his attempts in the UPSC civil service exam.
For any queries related to public administration programme, you can reach us atadeshmhhassanalike@gmail.com or 8892911673