Creative Guidance: Book Review – The Last Days of Socrates – Plato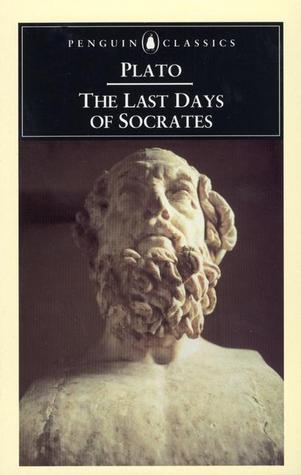 The Last Days of Socrates – Plato
'The Last days of Socrates' is undoubtedly one of the best works of Plato. Plato was one of the favorite students and admirers of Socrates. Plato, himself a profound philosopher and thinker learnt under Socrates the mysteries of life and the philosophies of it.
The last days of Socrates is a dialogue in four parts, during what was meant to be the last year of Socrates life. Socrates was one of the greatest philosophers that ever lived. He was admired and loved by his followers and hated by the authorities of Athens.
During his last year, the government of Athens had had enough of his derogatory remarks on the state. Athens gave Socrates an option to go away and live long, or die soon in Athens.
Socrates chooses to die in Athens. Athens was the city he loved and he did not want to leave. Plato covers the tragedy that struck Socrates and the firmness and philosophical resoluteness of Socrates during his last moments.
Read 'The Last Days of Socrates' to be illuminated by the life and teachings of one of the greatest philosophers that ever lived.
"This Book Review is a copyright of The Ahamo Movement and IASBABA."