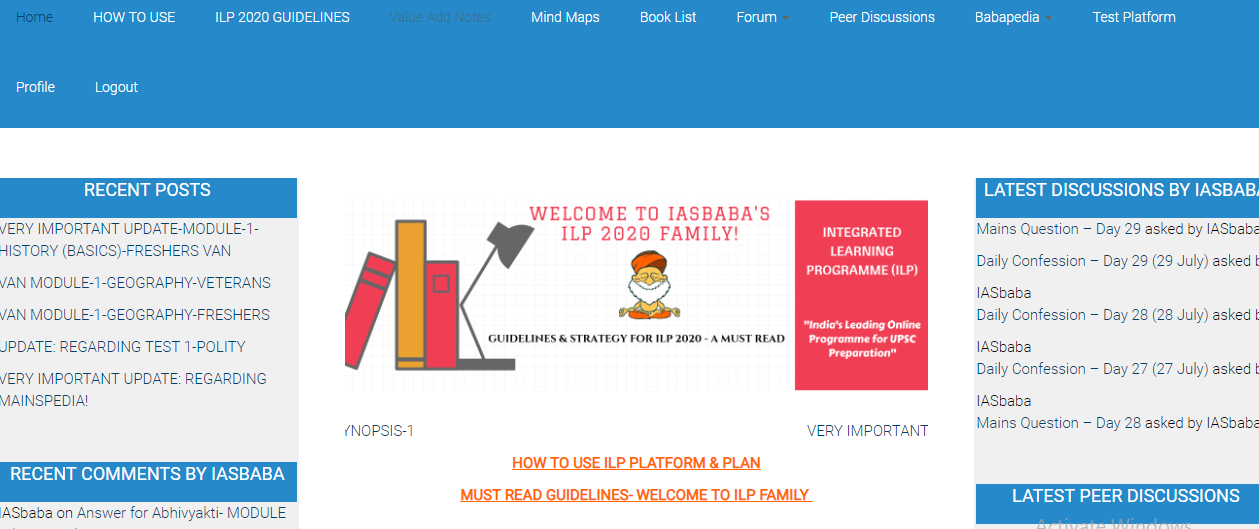 Hello Friends, 
This post is regarding numerous queries asking for a glimpse of Mainspedia content and ILP-2020 platform. We are also flooded with emails after Prelims result asking for guidance and future course of action.
All of us want our efforts to take the shape of success one day. However, our efforts aren't the sole factor that decides our success. Externalities, fate and circumstances play their own parts in our lives. Who would have thought that even after competing so hard and matching England run by run, New Zealand would tie the match and still go on to lose! Was New Zealand short on efforts? No, of course not! As fate would have it, the ball got deflected by the bat of Ben Stokes and England were awarded 6 vital runs. The externalities in the form of ICC rules ensured that even though the scores got tied, England would be the winner on the basis of more number of boundaries hit by the English batsmen. Were these circumstances under the control of New Zealand? The answer is an obvious NO!
What it tells us is that one can only put in the best efforts without worrying too much about the end result. The result doesn't necessarily reflect one's efforts. The New Zealand team won the hearts of cricket lovers all over the world. They were down but never dejected. That's the spirit that we want all of you to have.
The prelims results were announced and many of you could not make it to the final list. What does it mean? Were you short on efforts? If the answer is yes, you need to rethink your commitment towards this examination. If the answer is no, it simply means externalities, fate and circumstances didn't back your efforts that day. The very nature of this examination ensures that more than 95% of the candidates get rejected in the first stage itself. Your rejection, therefore, is not an absolute measure of your performance. It is the result of a comparative system of assessing a candidate's performance by UPSC. You don't have any control over the externalities related to the pattern, number of seats and cut off. You can keep on bothering about it but that won't serve any purpose. Will it?
So what's the best way to cope up with rejection (and not failure)? The answer is already there with you. In how many Bollywood movies have you seen the hero getting beaten up badly by the goons of the villain, only to come back stronger to take revenge by killing all of them. In between the two extremes, the efforts made by the hero to gain strength, train under his mentor, sacrifices made by him etc. are shown in a matter of 5 minutes (mostly through a song :D). But those 5 minutes tell us that when one is down and fall, one must strive to inculcate discipline, gain better skills and have a focus on the final objective.
Therefore, only those are going to feature in next years' list of successful candidates who will use the upcoming days, weeks and months to reflect upon the shortcomings of their preparation, work hard to address those areas and keep the momentum up until the next cycle completes with their success.
---
Coming to ILP-2020 and Mainspedia
We are sure you know about the ILP Programme of IASbaba. If not, kindly read this detailed write up on the same. Click Here
You can join ILP 2020 anytime before its expiration. There is no deadline
Payment Link– Click Here
Previous ILP/AIPTS Users- Can avail 15% Discount to join ILP 2020– Click Here
---
Babapedia is a platform exclusively for ILP Students that comprises of Prelimspedia and Mainspedia.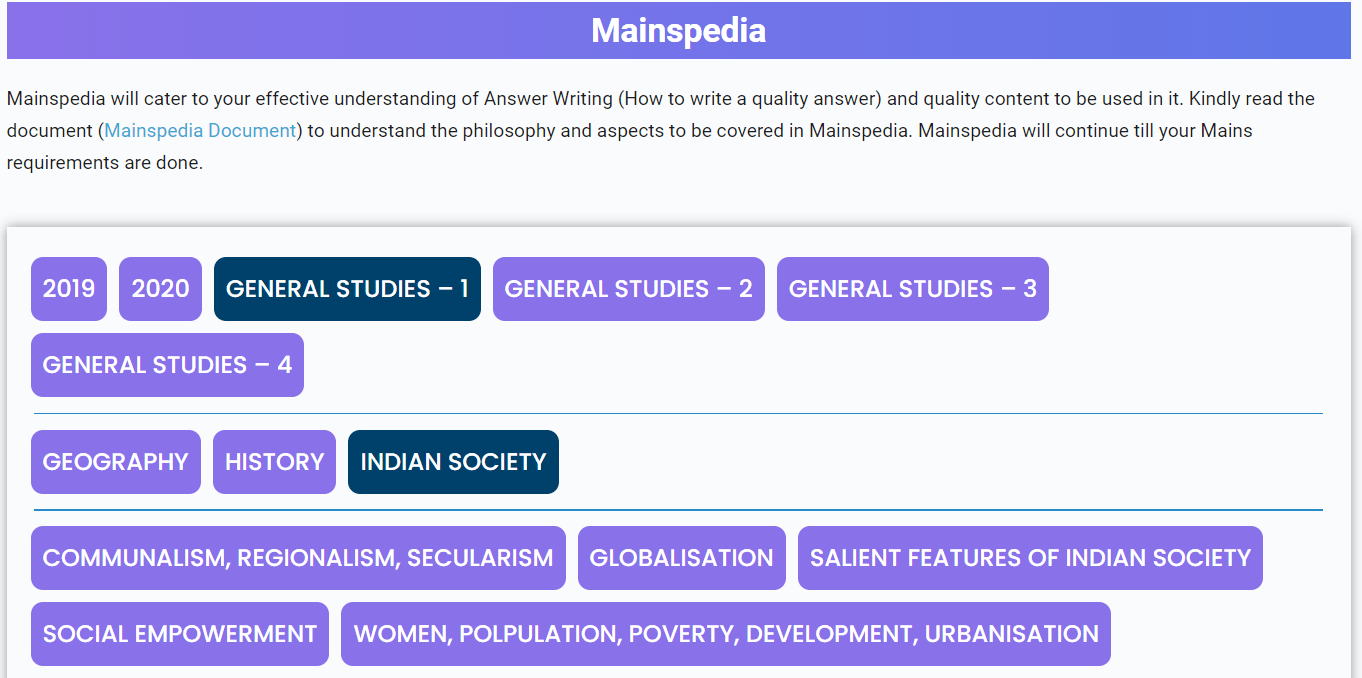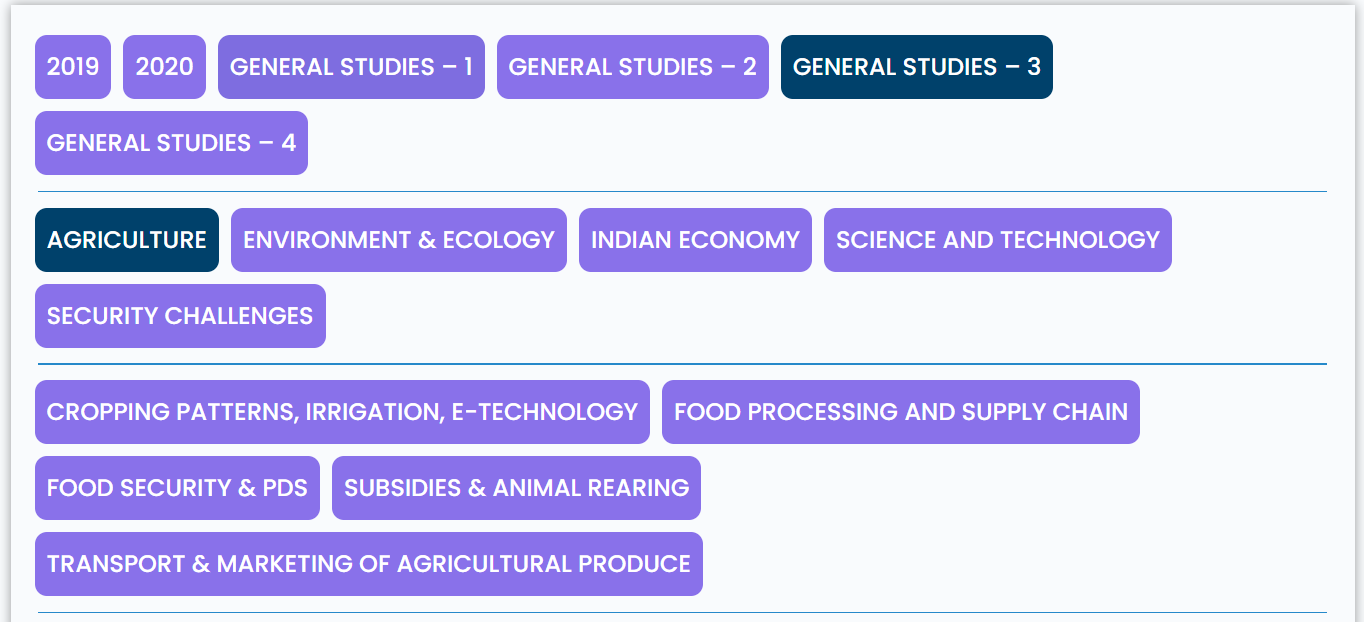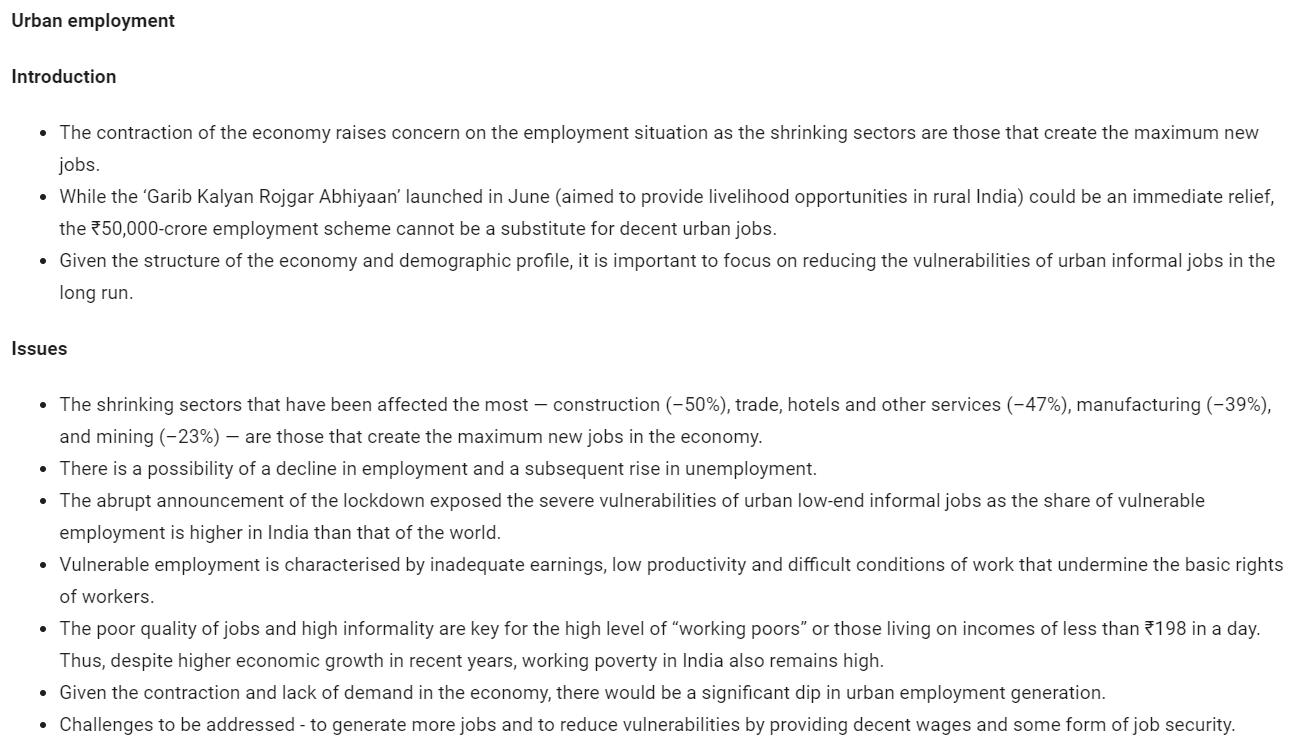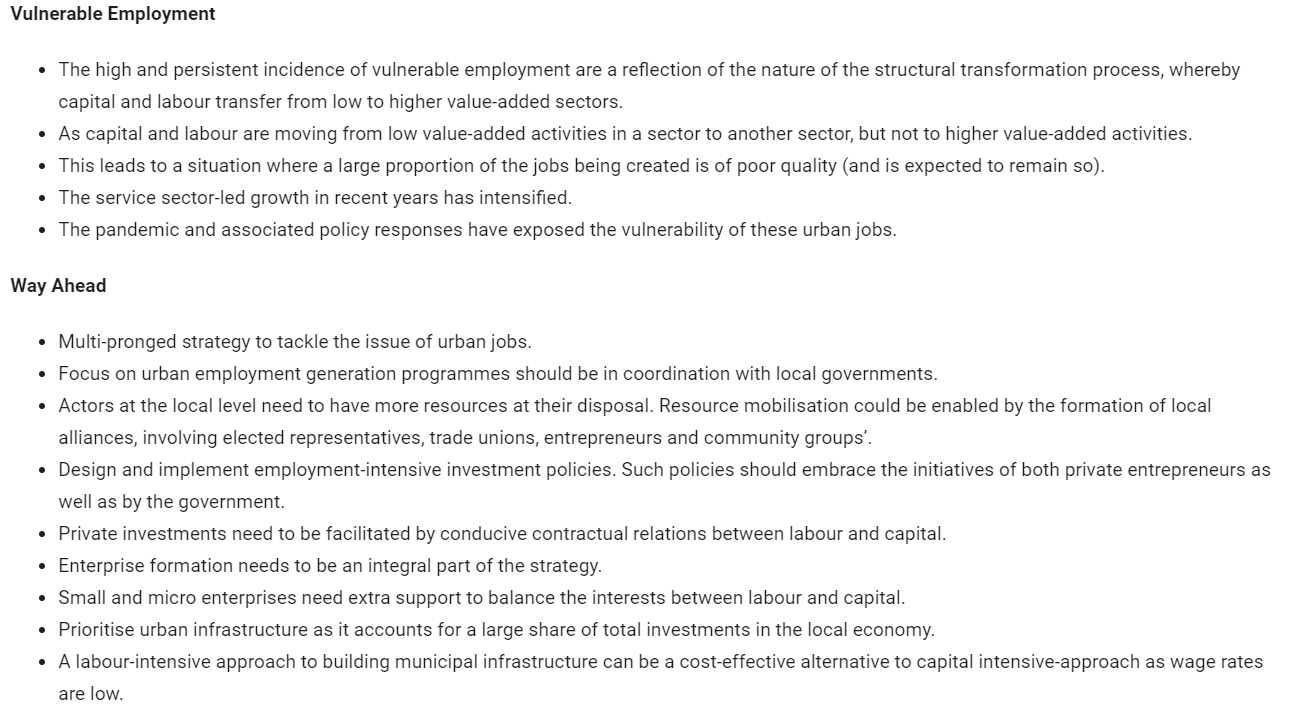 ---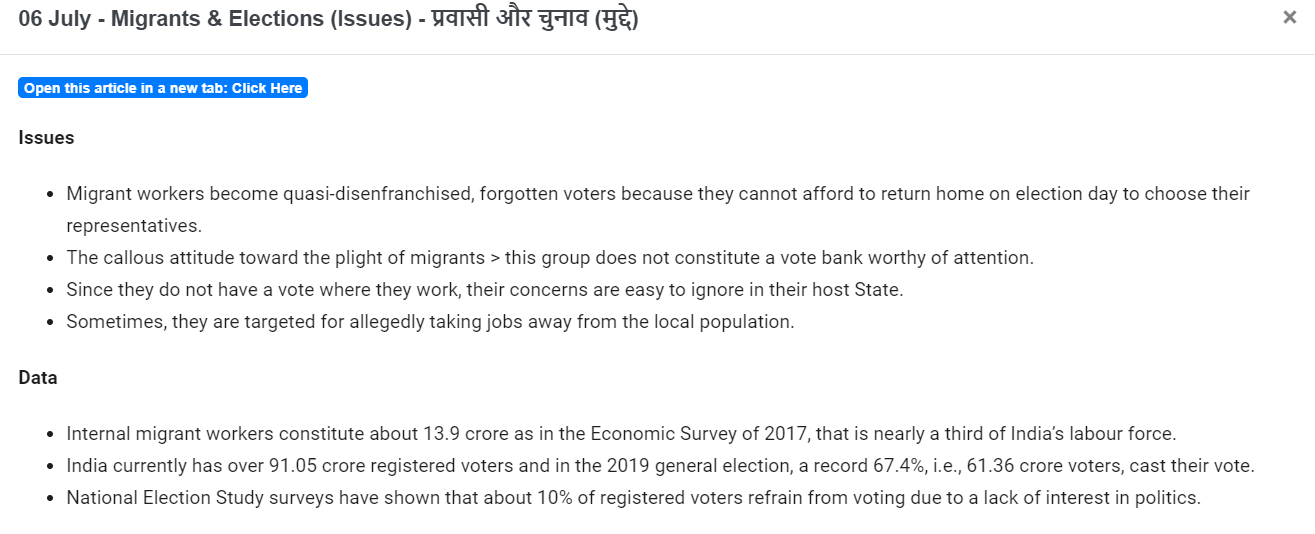 ---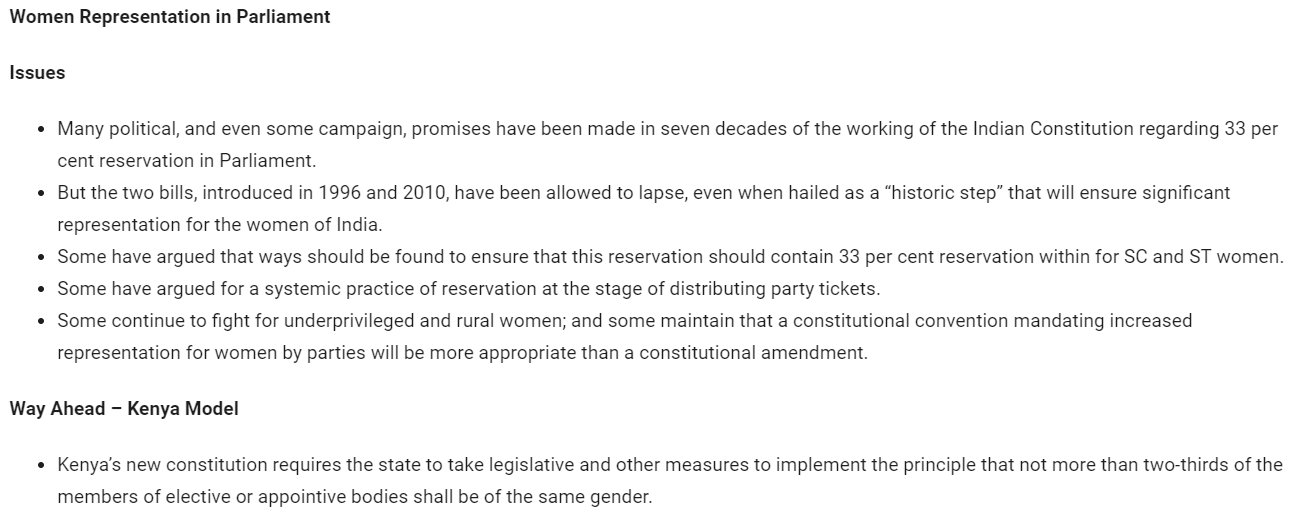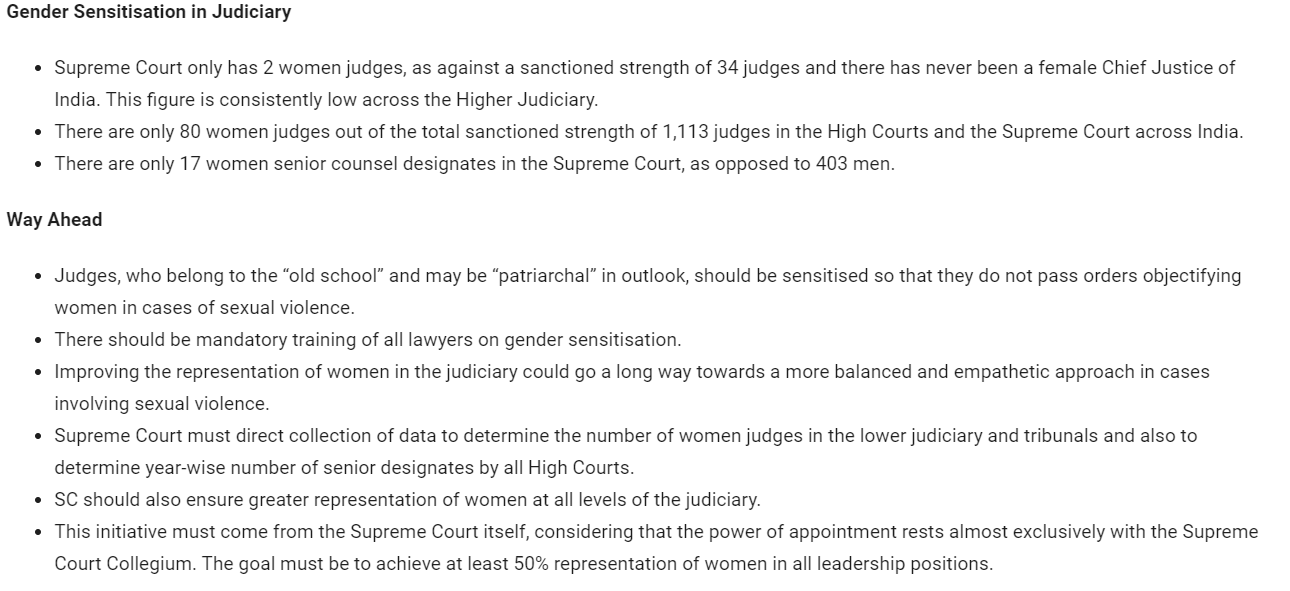 ---
TESTIMONIALS
---









---
For any Queries : 
Email id: ilp@iasbaba.com
For a dedicated peer group, Motivation & Quick updates, Join our official telegram channel – https://t.me/IASbabaOfficialAccount
Subscribe to our YouTube Channel HERE to watch Explainer Videos, Strategy Sessions, Toppers Talks & many more…