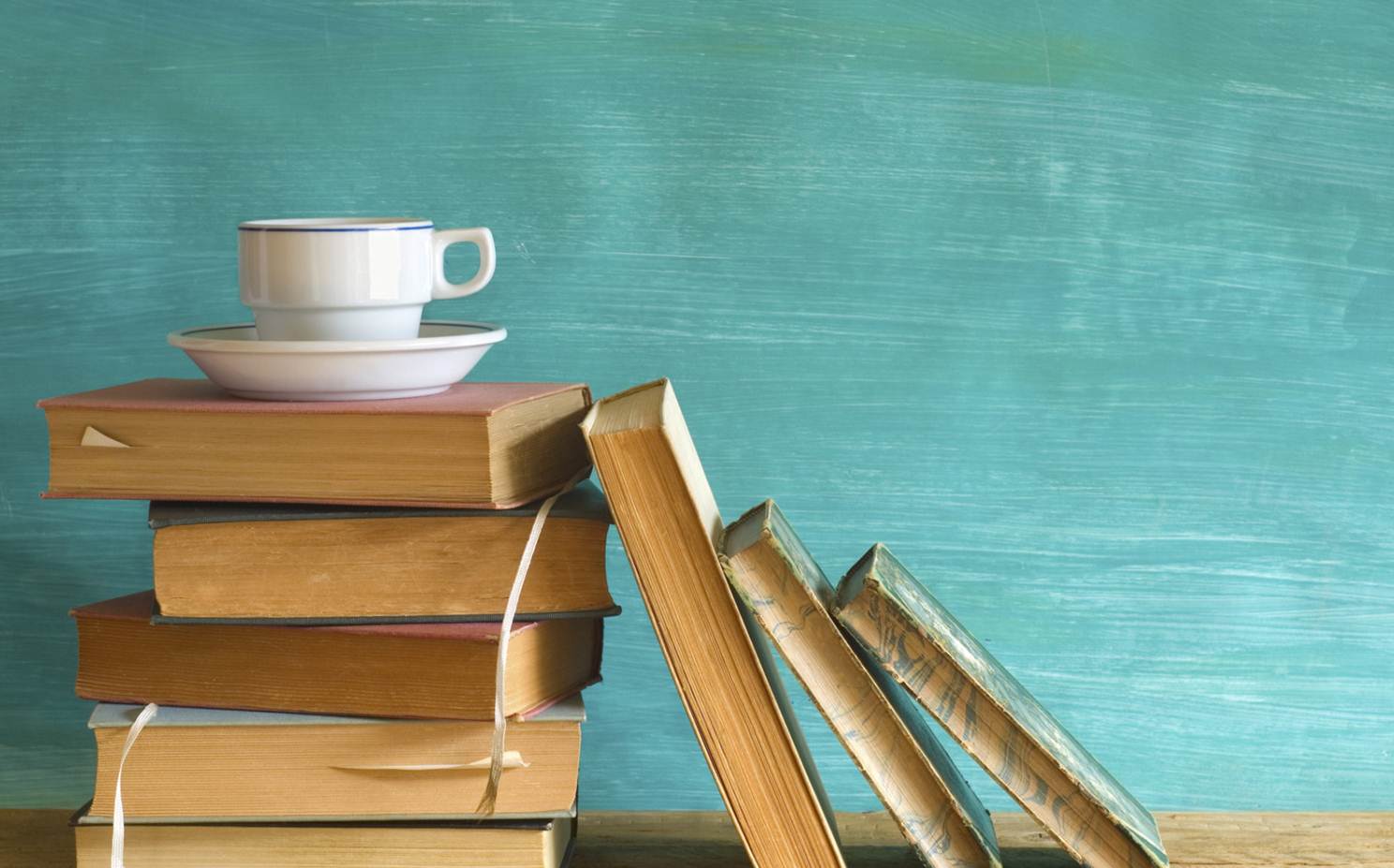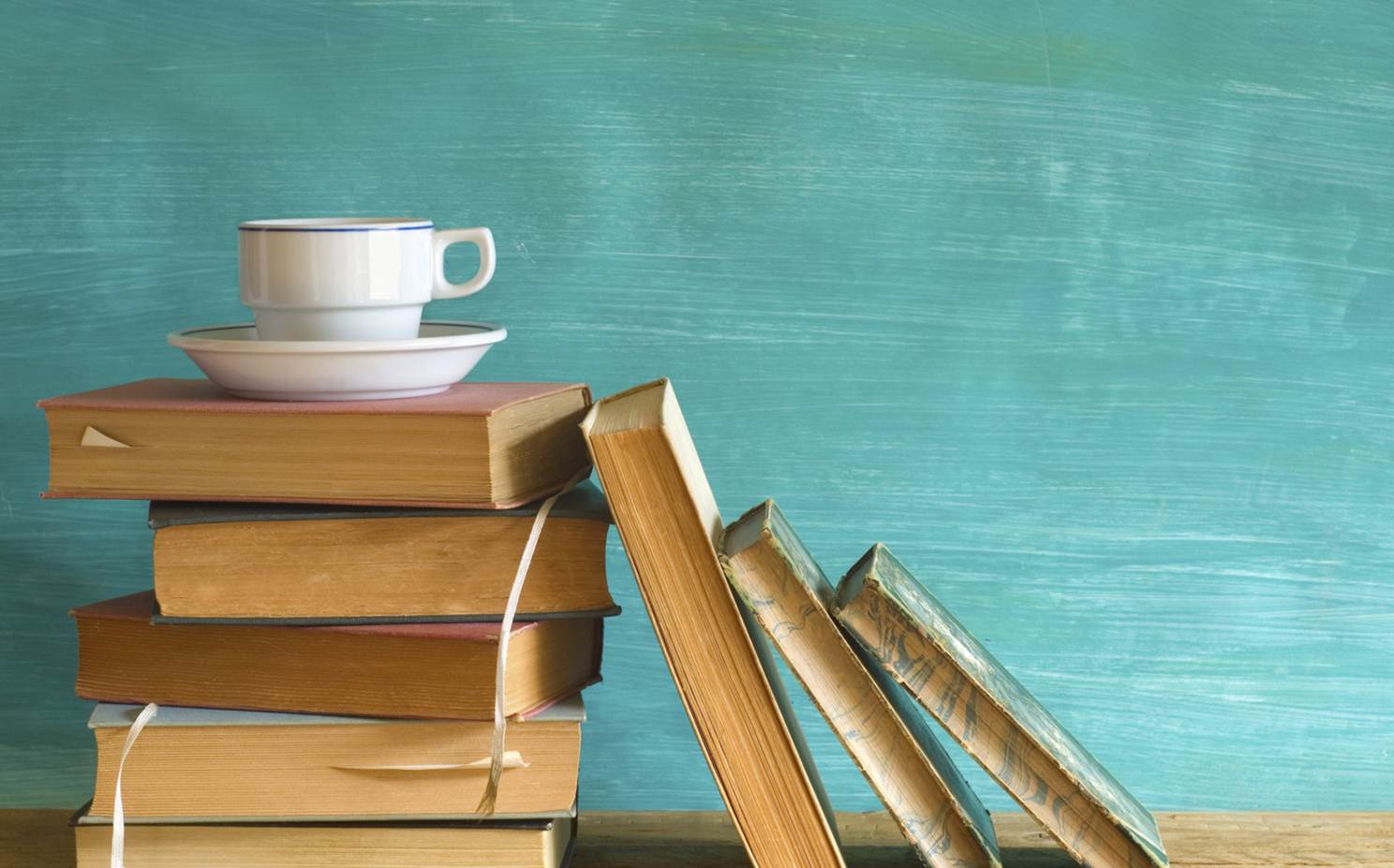 Throughout the ages, since time immemorial, books have remained the single most important source of inspiration, knowledge and understanding. The book reviews and recommendations provided under this section cover books from various fields of Psychology, Spirituality, Science, Business and History to open up and expand your world.
You might be wondering what is the connection between your exam preparations and reading psychology, spirituality, science and business books. There is not just a connection but an absolute necessity why you need this.
Nobody is born with a separate, unique and intelligent mind; we are all born equal with only the ability to perceive and respond to our environment. Intelligence is the ability to apply ones mind from the varied understanding derived from interdisciplinary fields. The more expanded is your awareness of different fields, the more easier it is for your to understand, comprehend and apply your mind.
The world is different now, gone are those days when just specializing in one area was more than enough. In today's open world, your awareness of interconnecting fields and know-how about how each are related is more important than anything else.
This section will provide you reviews and recommendations of some of the most insightful and magnificent books that have the capacity to ignite your creative spirit and put you on a path of never ending learning & wonder.
Archives

  
1. Crime & Punishment – Dostoevsky
5. Blink – The power of thinking without thinking
6. Gitanjali – Rabindranath Tagore
7. The Fountainhead – Ayn Rand
8. A History of Western Philosophy
9. The world is flat – Thomas L. Friedman
11. The Tipping Point – Malcolm Gladwell
12. Curious Lives – Richard Bach
13. Eastern Religions And Western Thought – Sarvepalli Radhakrishnan
14. A Brief History of Time – Stephen Hawking
15. The Power of Now – Eckhart Tolle
16. The Hindus – Wendy Doniger
17. The Wealth of Nations – Adam Smith
18. The Last Days of Socrates – Plato
19. A flame of learning – J Krishnamurti
20. Outliers – Malcolm Gladwell
21. Stranger to the Ground- Richard Bach
22. The Limit of Thought- J Krishnamurti & David Bohm
23. Chicken Soup for the Soul- Jack Canfield
24. The upanishads
26. The Goal – Eliyahu M Goldratt
29. How to Change The World – David Bornstein
30. The Feeling of what happens – Antonio
31. How to change the world – David Bornstein
32. Jonathan Livingston Seagull – Richard Bach
34. The Leader who had no Title – Robin Sharma
35. The Art of Communicating – Thich Nhat Hanh
36. Becoming a life change artist – Fred Mandel
37. The Great Transformation – Karen Armstrong
38. The golden age of zen – John Wu
39. The Sacred Wisdom of the Native Americans – Larry Zimmerman
41. Awareness – Anthony De Mello
42. The Science of Mind – Ernest Holmes
43. A new life – Charles Darwin
44. Walden – Henry David Thoreau
45. A New Earth – Eckhart Tolle
47. Einstein – Walter Isaacson
48. The feeling of what happens – Antonio Damasio
49. A New Earth – Eckhart Tolle
52. Understanding the Dead Sea scrolls – Hershel Shanks
53. Empire of the Summer Moon – Gwynne
54. The beginning and the end – Nicolas Berdyaev
56. The Language of Flowers – Vanessa Diffenbaugh