This section is dedicated to important articles related to UPSC Civil Services Preparation. 
Important Articles

 
---
MOTIVATION: Dream the dream you want to!
MOTIVATION: What is More Powerful than Your Self-Doubt?
MOTIVATION: Thank GOD! You are Still Alive!
MOTIVATION: Stop Right Here and Design the Life You Love!
---
          Must Read Motivational Articles  
A Message From Agam Jain, Rank 133 CSE 2015
MOTIVATION: For Those Who Had Hard Luck This Time, Prelims 2016! 
Official Announcement- Civil Services Examination, Prelims 2016 Result Declared!
Ignore At Your Own Risk: Its Time to Tide Over Your Incompetence @2016 Aspirants
Inspirational Videos: This Video will Surely Make You Stand Again! Do You Love Your Parents? A Must Must Watch
You are The Gladiator-Mains 2015
                    UPSC: A Marathon not a 100 m Race!    
          Never Give up- Set Back in Prelims!
Prelims Related
Prepare Prelims 2016 in 60 days
Integrated Learning Program ILP (Prelims cum Main)- 2016
Revise Indian Culture in a week
IASbaba's Gyan- 3 Days Before the D-DAY
Mains Related
Presently IASbaba is working on a lot of important articles. For the time being some of these are ready.
Time to time we will be publishing such articles to keep you on the right track. Please keep visiting this section for updates. We have just started this section.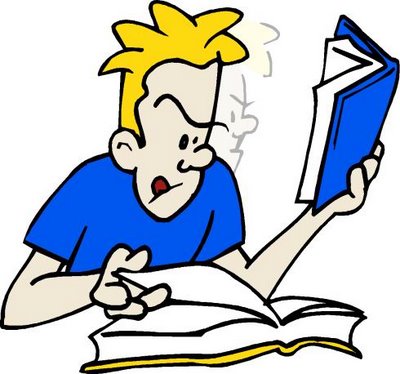 Prepare Prelims with IASbaba in 60 Days Take Challenging Tests everyday!!
Know More
Importance of GS in PRELIMSHow to approach with recent pattern change!!
Know More

How to Read THE HINDU
Know More